The specialists of the University of Debrecen were seeking solutions to the animal health and feeding difficulties of the sheep industry in the more than three-year long international project that has just come to an end, attended by ten universities and research institutes from eight countries. The results of the EuroSheep program with Hungarian relevance were presented on Thursday.
The aim of the EuroSheep program is to improve the profitability of the sheep industry by providing scientific and practical answers to the problems affecting farmers that can be immediately implemented used in practice.

- Surveys among European sheep farmers identified 61 feeding and health points. The most important areas were knowledge of animal feeding needs, turf and pasture management, mastitis, lameness and the fight against internal parasites. The University of Debrecen (DE) Agrarian Research Institutes and Agricultural Research Institute (AKIT) Debrecen Agricultural Research Institute and Landscape Research Institute (DTTI) as the only Hungarian member of the international network made suggestions regarding, among other things, the topic of lameness, as well as the improvement of air quality in sheep barns, the cultivation of fibrous fodder plants as well as the utilization of pastures and recommendations - János Oláh , senior scientific associate of the DE AKIT Institute of Education and Landscape Research in Debrecen told hirek.unideb.hu.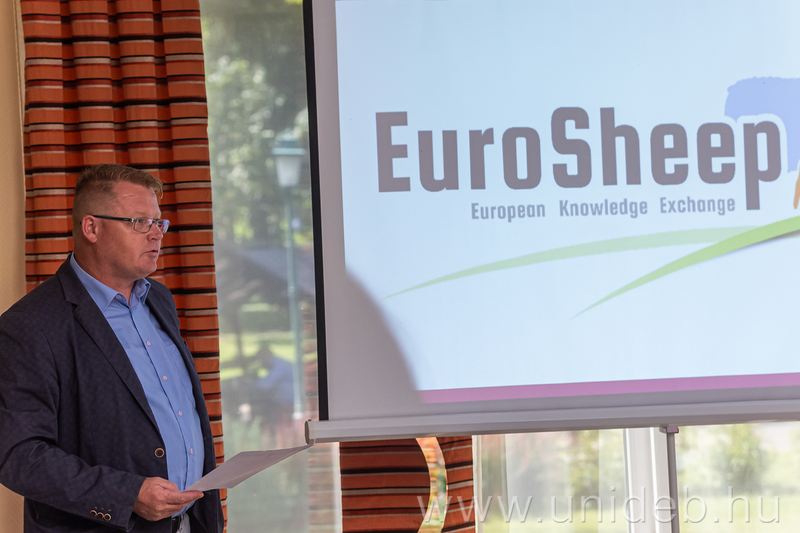 The Hungarian leader of the project added: farmers, sector workers, consultants and researchers from the United Kingdom, France, Greece, Ireland, Italy, Spain, and Turkey were involved in the work of the network and formulated a total of 96 practical solutions. The experts shared the suggestions with each other at an international workshop.

- According to the feedback, due to the recommendations, the farmers' need for feeding and the use of medicines has decreased, the final product, the output of meat and milk, and the efficiency of feeding has increased - added János Oláh.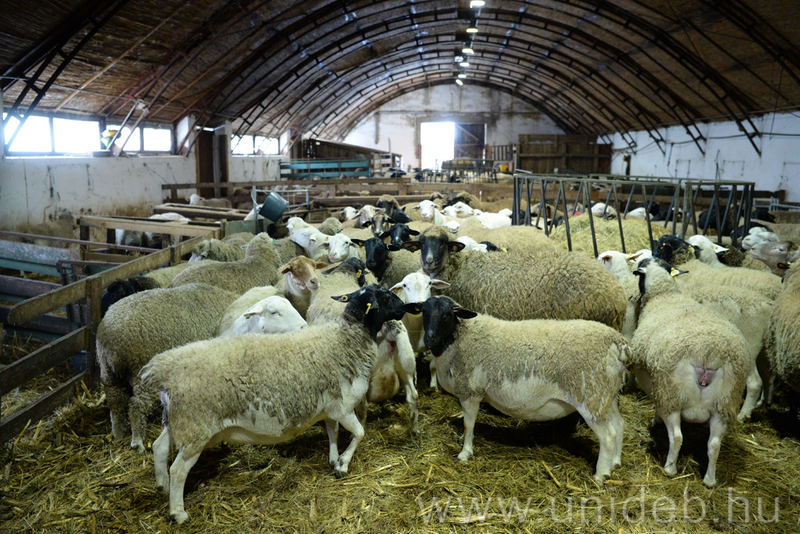 At the closing event of the international project, András Jávor, chief adviser to the DE rector, professor emeritus of the Agricultural Genomics and Biotechnology Center of the Faculty of Agriculture, Food and Environmental Management (MÉK), explained in his lecture "The interaction of genotype and the environment in sheep breeding" that the results of sheep farming are 30 percent genetics, 50 percent feeding, and 20 percent is determined by other environmental factors.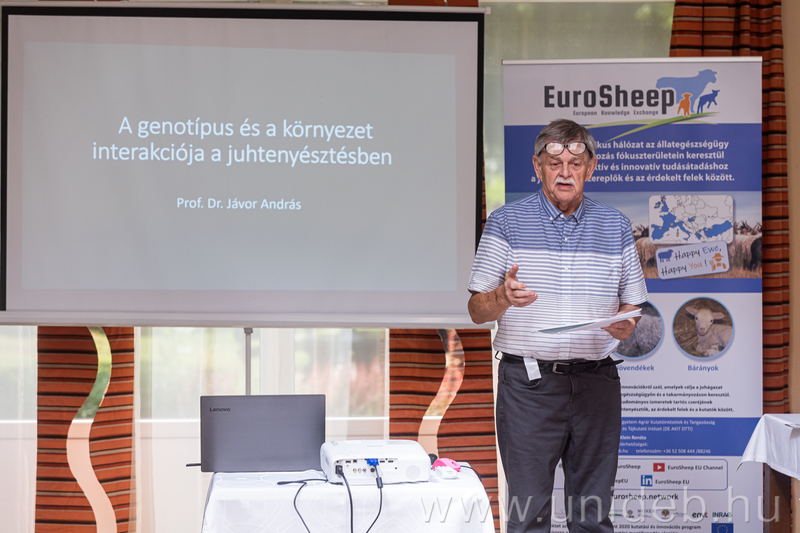 It was said at the event: the EuroSheep program has established excellent interactive scientific and international relations between the participating institutions, which can further promote the development of Hungarian sheep industry in the coming years.

Project No. 863056 of the EuroSheep program provided €110,612.50 in funding for the University of Debrecen between 2020 and 2023.

Press center - EE