The University of Debrecen, as an institution of higher education, plays a central role i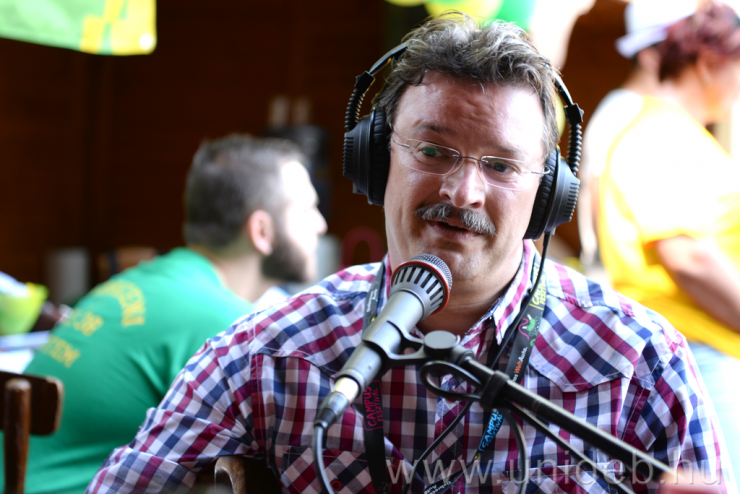 n the region not only in the field of education. Through its diverse collaboration projects, besides teaching and scholarly affairs, it has a key role in international diplomacy, the economy and industry, as well as in the cultural and sports life of the region. The intellectual, economic, and cultural impact of the institution is evident in the daily life of Debrecen, Hajdú-Bihar County, and the region in general. With more than 6,000 people working at the University of Debrecen, it is one of the largest employers in the region, while it also operates as a small town of its own with a student population of thirty thousand studying and living on seven campuses. 
The professional use of the adequat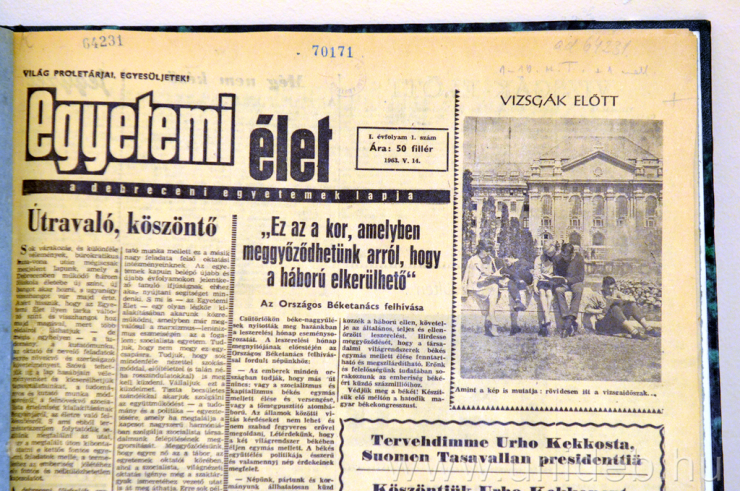 e channels of communication is especially important for the smooth operation of such a large institution. In order for the university to fulfill its mission in all respects, up-to-date and accurate information has to be provided about university life, practical details concerning studying and patient care, scholarly findings and achievements, as well as the sports and recreational events organized by the university. Providing up-to-date information for the university community and the general public using the services provided by the university is a key priority for the institution. Such an endeavor is supported by printed publications of the university (Egyetemi Élet and DEja Vu magazines), the public radio funded by the institution (FM90 Campus Rádió), the multimedia studio (Multimedia Competence Center) used both for educational and informational purposes, as well as the institutional and student press offices working with the general press (university news website, social media, newsletters). Students interested in communication studies can also participate in the work of media workshops operated at the university and talented students often contribute as authors to the publications of the university.