The series of events of the University of Debrecen, called Erasmus Days, has been recognized in the mobilityStar category of STARaward, a programme organized by the Erasmus Student Network (ESN). The objective of the programme is to reward the best university programmes, and present them as examples
In 2020, 260 applications were submitted by the member states of ESN, which were then evaluated in various categories. Erasmus Days, organized jointly by the ESN student network and the Office of International Affairs of UD, ranked 3rd in the category of events promoting international scholarship programmes.

- In October 1009, in the framework of the Erasmus Days, students were informed about Erasmus+, Campus Mundi, CEEPUS, state programmes, and opportunities to study abroad based on agreements made between universities, the events took place at the campuses of UD. The motto was: "Come in, so that you can go out"– said Orsolya Jánosy, head of the Office of International Affairs, to hirek.unideb.hu.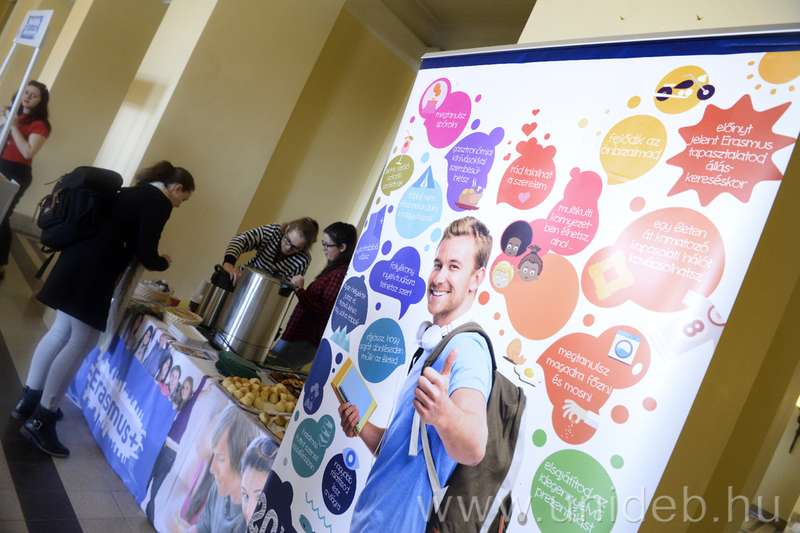 The project started out as "Külügyi Börze", an annual event with 20 exhibitors. Then faculty "Erasmus Breakfasts" and presentations were organized through days at all campuses of UD. The goal was to ensure that students are informed about scholarships at the beginning of their studies, so that they can plan in time when they want to spend some time at a foreign university. Mobility Café, held at the Nagyerdei Víztorony on a monthly basis as part of the project, also provides a good opportunity for students to share their experience and prepare for research work, if relevant.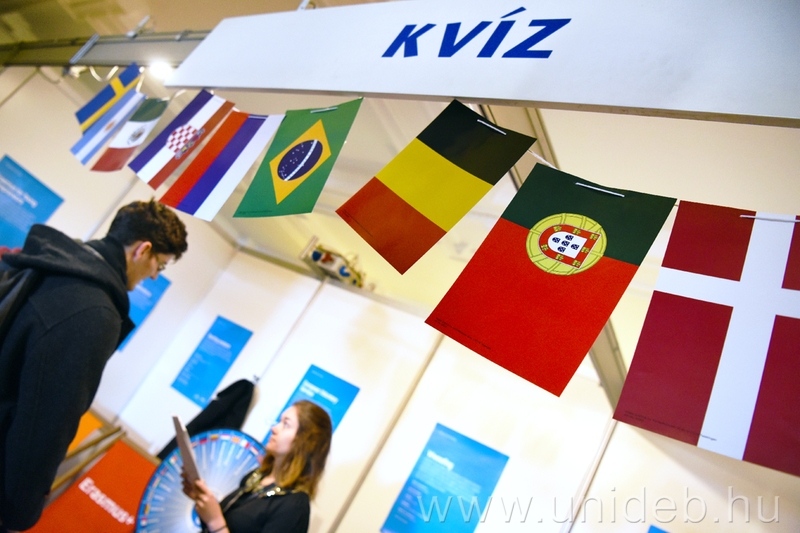 - We hope that this tradition will continue in the 2020-2021 academic year, and more students will be able to join the Erasmus mobility programmes to be launched in 2021.Besides the well-known scholarship programmes, the new Erasmus will cover short programmes, online studies and virtual mobility as well – said the head of the Office of International Affairs.

Press Office