The University of Debrecen has announced its next round of applications in the Erasmus programme for the academic year 2023/2024. More than 250 students will have a chance to complete a part-time study abroad or internship program in Europe or in a distant part of the world. The deadline for the applications is 15 March.
The University of Debrecen currently has direct mobility contracts with 496 universities in the framework of the Erasmus programme, while among the partner countries, it organises mobility with 67 universities in 30 countries through the international scholarship programme.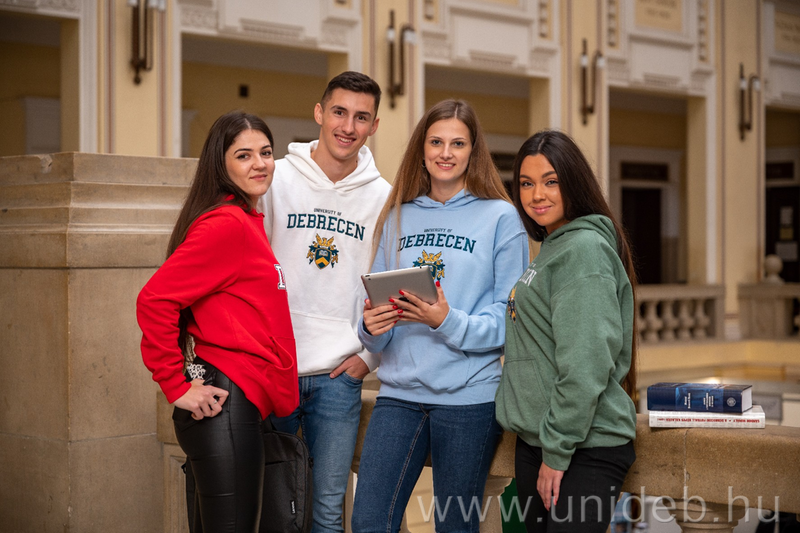 "Germany, Spain and Italy remain the most popular destinations for our students in Erasmus+ programme countries. We work with 61 universities in Germany, 38 each in Spain and in Italy, and our students are also keen to find study opportunities in the Far East. We send students to Japan and South Korea every semester for part-time study, and students from Debrecen can now also travel to Malaysia in the framework of the programme. There is a growing interest in professional internships abroad, which students can even do right after graduation," Orsolya Jánosy, head of the International Office of the University of Debrecen (UD), told hirek.unideb.hu.
On average, 250 to 300 students from the University of Debrecen are supported by the Erasmus programme every year, and another 100 students participate in other smaller programmes for short-term study abroad or professional practices. In the opposite direction, almost 250 young people from partner institutions come to Debrecen every year.

"We currently welcome applications from students at the University of Debrecen for the Erasmus programme for the academic year 2023/2024. The scholarship programme offers all students enrolled at the university, whether in undergraduate, master's, doctoral, undivided or in vocational higher education programmes, either as full-time or as part-time students, the opportunity to spend up to one year studying abroad. Courses completed at partner universities are accepted by UD in accordance with the Learning Agreement for mobility. However, students are encouraged to find out more about the details of the agreement and the units they wish to complete and have accepted before they go abroad," Orsolya Jánosy added.

The head of the office responsible for coordinating mobility programmes stressed that students can submit their applications for the Erasmus scholarships for the 2023/24 academic year until 15 March.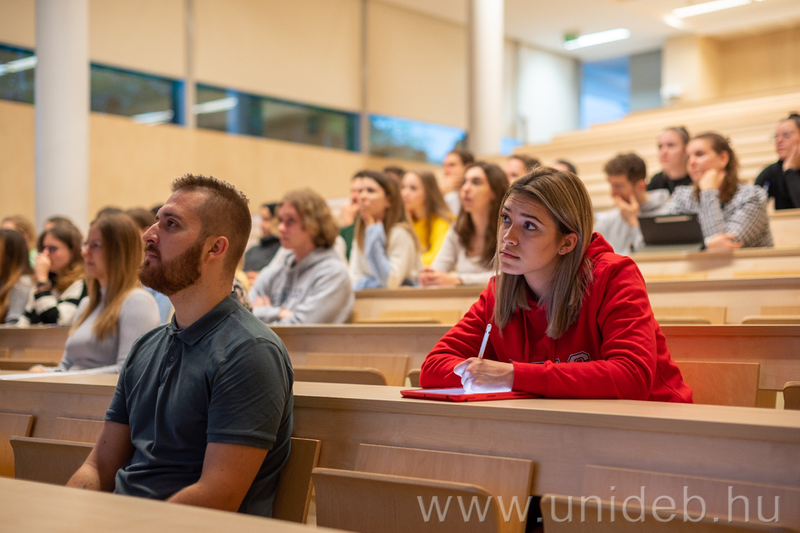 The study abroad application and the internship application forms are available at the following links.
https://internationaloffice.unideb.hu/hu/sms-2023-24-erasmus-tanulmanyi…
https://internationaloffice.unideb.hu/hu/smt-2023-24-erasmus-szakmai-gy…

Press Center - ÉE