First in Hungary, the medical education of the University of Debrecen has been accredited by the Hungarian Accreditation Committee (HAC) based on the criteria set by the World Federation for Medical Education (WFME). The accreditation, which is valid for 8 years, will significantly enhance the value of the degrees awarded by the university.
MDs who want to have their degrees recognised in the US are required to pass the United States Medical Licensing Examination (USMLE). From 2024, only those who graduated from a university where medical education has been accredited by an organisation recognised by WFME will be allowed to register for the exam. UD has been accredited by HAC, which was recognised by WFME in March, following a procedure that lasted for one and a half years.


On behalf of HAC, the procedure was coordinated by László Mátyus, president of the  Committee for Medical Health Sciences of the organisation and dean of the Faculty of Medicine of UD, with the support of professors György Panyi and Norbert Németh, among others.

- The accreditation procedure of the medical education of the University of Debrecen was preceded by the submission of the required documents and a test accreditation at the University of Pécs. As a result of the process, HAC was recognised by WFME, and as the first medical programme in Hungary, the Faculty of Medicine of UD now provides education to medical students that officially meets the standards of WFME – explained professor László Mátyus to hirek.unideb.hu.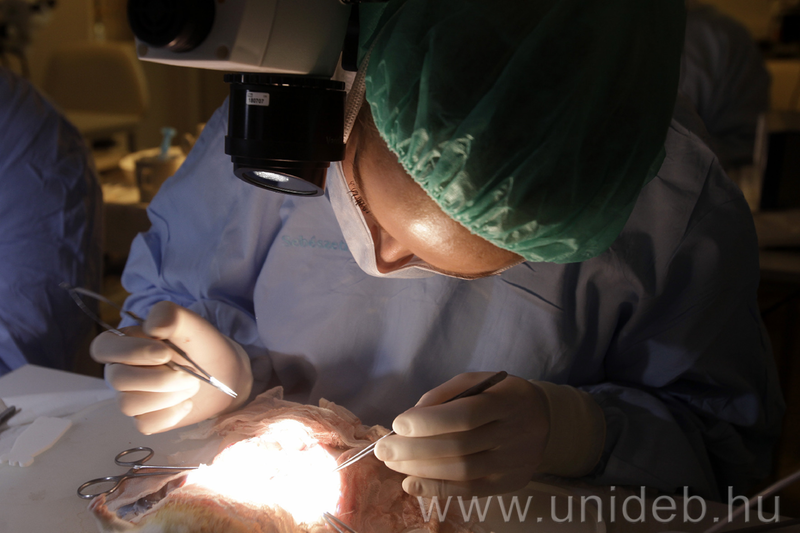 Among other factors, the procedure included the assessment and evaluation of the education programme, the selection of teachers, the educational infrastructure, the conditions of clinical training, the quality assurance processes applied, and supporting processes like the applied educational methods, the evaluation system, and the performance, training and development of teachers.

- This accreditation will enhance the value of the degrees that our students receive, and represents a competitive advantage for UD compared to universities that are not accredited yet – pointed out the dean of the faculty.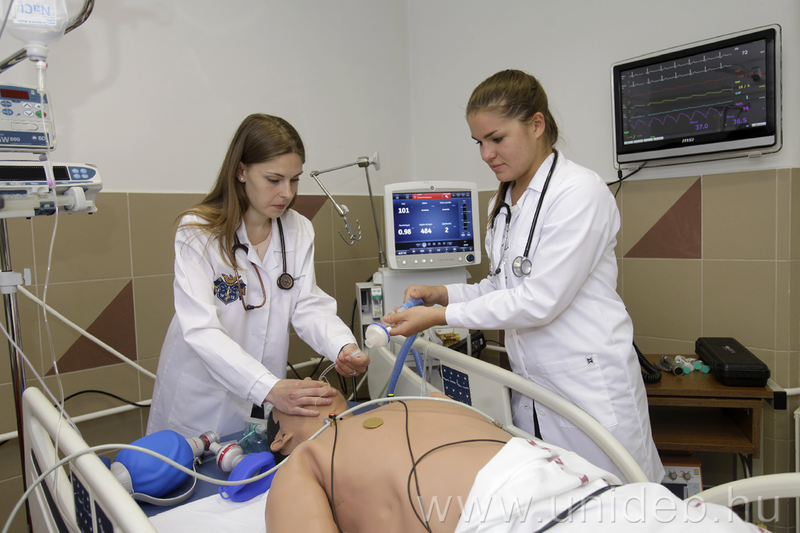 Professor Mátyus highlighted that the faculty had learned a great deal from the procedure, and its quality assurance operations had become more efficient. According to the head of the faculty, this process may trigger a change in the attitude of teachers as well.

- This procedure was absolute necessary in order to ensure the continuous recognition of the medical education of UD in the US. It is highly relevant for applicants from countries like Israel, Japan or South Korea as well, as in these countries this accreditation is a major asset in the job market – pointed out professor Attila Jenei, director of the Coordinating Centre for International Education.

Providing that the WFME criteria are continuously met, the accreditation of the programme remains valid until 22 April 2030 (for 8 years). The performance of the accredited programme will be monitored until 2026.

Press Centre - CzA