Relying on grant sources, the Faculty of Engineering of the University of Debrecen helps engineering students reach their academic goals by designing practice-oriented digital learning content, offering language courses, and providing mentoring services to disadvantaged students.
In accordance with the objectives of the grant project, the primary tasks involve the improvement of educational processes and meeting the challenges presented by the labour market, with a view to helping fresh graduates in finding employment.
So far 14 Hungarian-language and 12 English-language digital learning materials have been developed, which address all programmes and include practical examples, exercises, and detailed  descriptions of case studies. Three books written in English have also been completed. The Industry 4.0 virtual learning material allows students to practice at home as well.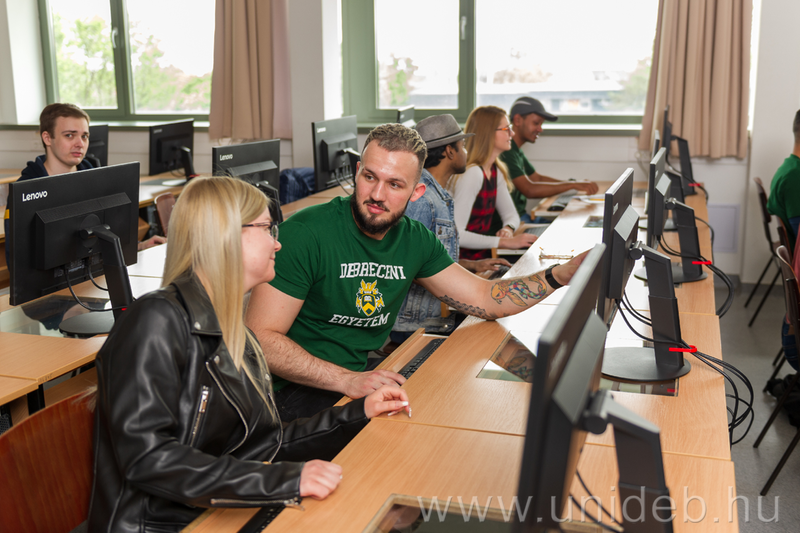 The mentor team of the Student Council of the Faculty of Engineering provides continuous help to students who are from disadvantaged regions and are involved in a bachelor's degree programme. One of the major tasks of innovation in the field of education is to help students without language certificates to improve their English in the framework of bespoke small-group sessions.
- Naturally, students can help us succeed with their feedback. For this reason, we also carried out competency assessment among first- and last-year students, both in bachelor's and master's degree programmes - said subproject head Edit Szűcs to hirek.unideb.hu.
The professor of the Institute for Industrial Process Management pointed out that great attention is paid to further raising the interest of girls in engineering.
- In the last 5 years we have observed a slow but steady increase in the proportion of female students at the faculty. However, their number is still only one quarter of the overall number of students. This is why we launched a programme to introduce women with a successful career in the field of engineering, selected from among the employees of industry partners of the faculty - pointed out Edit Szűcs.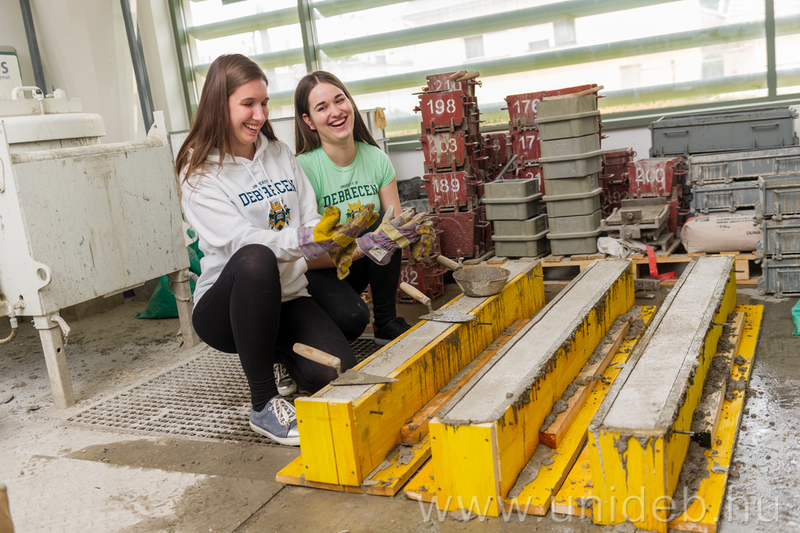 In the framework of the project two vocational further education programmes have also been developed. Based on feedback from the labour market, the planned CAD-CAE engineering programme has been modified to mechanical simulation engineering further education programme, while the plastic and rubber industry engineering programme has been changed to polymer technology engineering programme.

The development of learning materials and the improvement of education quality was carried out in the framework of the EFOP-3.4.3-16-2016-00021 project entitled "Development of the University of Debrecen to jointly improve the quality and accessibility of higher education."

Press Office