The fifth Rectors meeting of the European university consortium NeurotechEU, established to enhance cooperation in the field of neuroscience in a broader sense, was held in the Swedish capital. At the NeurotechEU Hackathon competition, introduced as a supplementary event, an international team, which included a researcher from the University of Debrecen, won first prize with their proposed solution to treat mental illnesses in young people.
At the Rectors meeting in Stockholm, which was hosted by the Karolinska Institutet, the results of the first phase of the NeurotechEU project were summarized and the most important goals for the second phase, to start on November 1 of this year, were defined. The University of Debrecen (DE) was represented at the event by József Tőzsér, vice chancellor for life sciences, and Péter Szücs, director of the Institute of Anatomy, Histology and Development of the Faculty of General Medicine (ÁOK), scientific coordinator, and Orsolya Gregán, local project coordinator.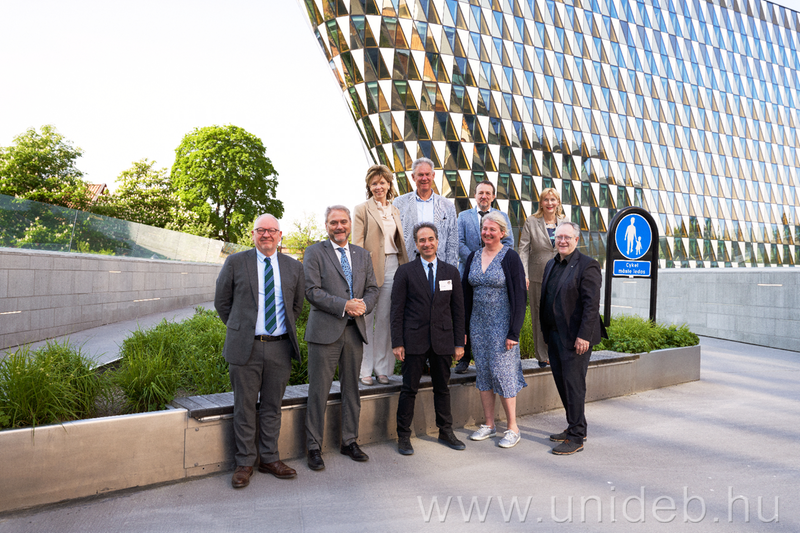 Photo: Erik Flyg
- The meeting also provided an opportunity for the members of the NeurotechEU working groups to meet in person and hold discussions. Among other things, we familiarized ourselves with the Karolinska Institutet's communication practice and organizational background. Our university was represented in the program by a delegation of 15 people - explained Gábor Gyarmati, the project's communications manager.
He said that a proportion of the delegation from Debrecen also came with research purposes, since the NeurotechEU Best Practice Survey, which examines a total of nine universities, was launched in Stockholm.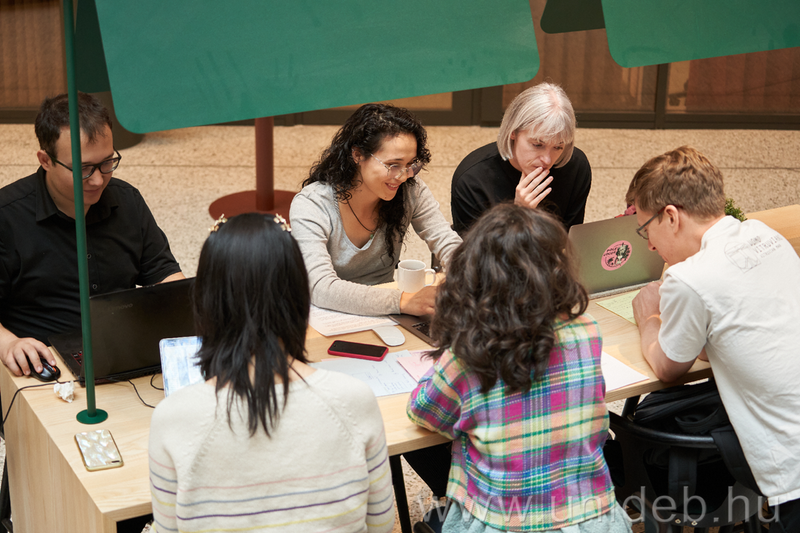 Photo: Erik Flyg
The meeting also hosted the NeurotechEU Hackathon competition, to which UD could delegate a five-person team of researchers and students.  Its members are Zoltán Mészár , assistant professor of the Institute of Anatomy, Histology and Development of ÁOK, UD, Almusawi Husam Abdulkareem, assistant professor of DE MK, Mihály Székely, student of DE ÁOK, Gábor Sóvágó , student of DE ÁOK, and Phong Dangwere student of DE TTK. They were tasked to work together with delegates from other countries to develop ideas that would help with the treatment of a mental illness affecting adults with innovative technological solutions. This was a great success, as the competition was won by the team that included Zoltán Mészár.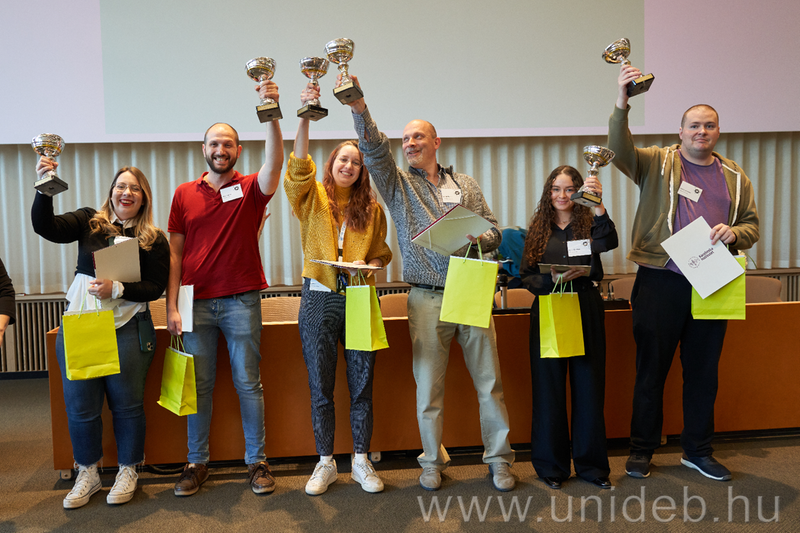 Fotó:Erik Flyg

Although the meeting was primarily about the consortium's situation and educational plans and strengthened cooperation between the universities that joined the NeurotechEU initiative, participants in neurotechnological research were also able to learn about significant professional innovations during the preceding two-day scientific conference. At this conference, two researchers from the Institute of Anatomy, Histology and Development of the DE ÁOK, Péter Szűcs, director and scientific advisor Zoltán Kisvárday also had the opportunity to present their latest results.
Photo: Erik Flyg

Press Center  – Ocs