Students of the University of Debrecen were able to learn about international scholarship programmes, internships, summer schools and job opportunities at the series of events called Erasmus Days between October 8 and 12.
As an opening event for students open to gaining experience abroad Mobilty Café was organised at the Nagyerdei Víztorony (Watertower) on Tuesday.  An employee of the International Office of the University of Debrecen  and an expert of Tempus Public Foundation as a representative of Campus Mundi informed interested students about details of the scholarship programmes.

As part of Erasmus Days, an International Foreign Exchange Fair was organised in the Main Building of the University of Debrecen for the 21st time.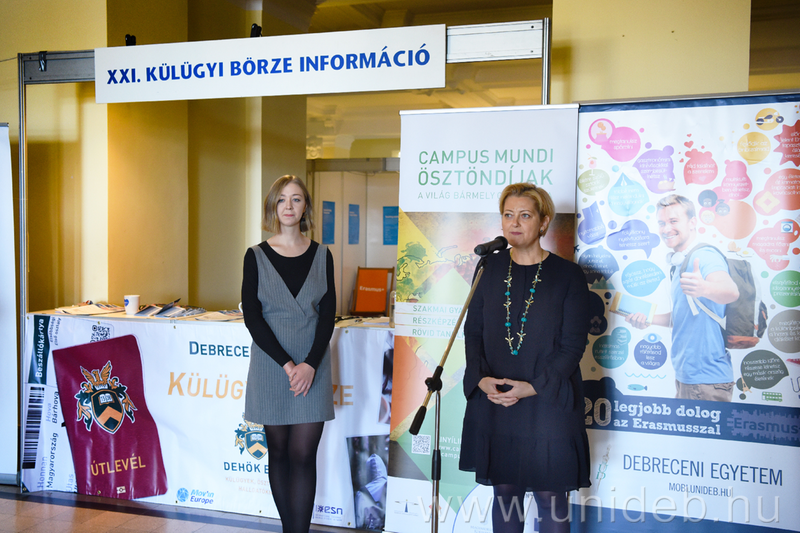 - The timing of the event in October is not a coincidence since our aim is to inform our students, as early as the begininng of the academic year, about various opportunities and scholarships, contributing to their professional development and providing ways for them to gain experience abroad, Orsolya Jánosy, head of the International Office stressed.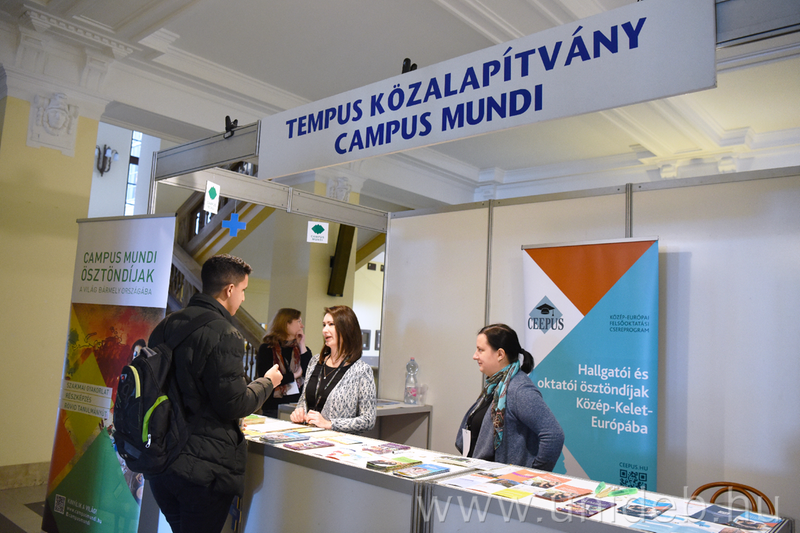 As a closing part of the series of events organised by the Committee for Foreign Affairs of the Students' Union on October 11-12, Erasmus Breakfast was held on the campuses of the university.

Press Office