The University of Debrecen and GE HealthCare have concluded and signed a research and development agreement to support radiotherapy treatment. The Department of Oncoradiology is the first institution in Europe to test the GE HealthCare software that constitutes a system of highly complex radiation therapy procedures. As for now, the application is only used in a testing environment but, once it gets involved in patient care, it will be able to provide more effective oncoradiology treatments.
The cooperation between GE HealthCare and the University of Debrecen began in 2017 in the field of innovation and IT developments related to patient care. The recently concluded research and development agreement supporting radiotherapy treatments is a significant milestone in the joint efforts of the company and the institution. The Department of Oncoradiology of the University of Debrecen Clinical Center participates in the validation program of GE HealthCare software, which systematizes complex radiation therapy procedures.

"We are involved in validating very special monitoring software applications that help to provide considerably more efficient patient care. As a regional center, the Department of Oncoradiology at the University of Debrecen Clinical Center is responsible for providing radiosurgical care to as many as two and a half million people, in the course of which more than two hundred patients are treated at our clinic daily. The effectiveness of therapy is indeed a key issue. This software will be tested at the University of Debrecen for the second time in the world and we believe that, after it gets introduced to the market, we would be able to perform oncoradiology treatments with far fewer side effects and at an even greater efficiency level than before," said Rector Zoltán Szilvássy.

Oncoradiology care was upgraded at the University of Debrecen in the framework of a development project completed in April, with more than two billion HUF of government support. The introduction of new systems now enables the routine widespread use of top-level technologies and treatment procedures, complemented by new, hitherto unused methods. The acquisition of state-of-the-art equipment has opened up new opportunities for further research and development.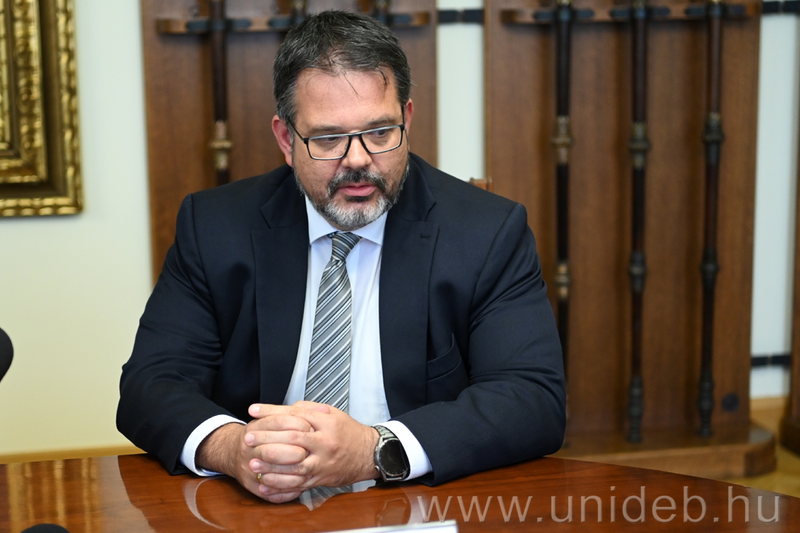 "In recent years, the radiotherapy equipment available in Debrecen has undergone significant development, so it currently represents a very high technological standard even at European level. This background and the related knowledge base have enabled us to participate in further development projects and to make sure that we can care for our patients at an even higher level," said Árpád Kovács, Director of the Center of Oncoradiology at the University of Debrecen Clinical Center.

GE HealthCare general manager of Therapy Guidance Solutions Sampath Kandala emphasized that the new Intelligent RT (iRT) platform would enable greater interoperability, connectivity and efficiency throughout the oncology radiation treatment process and also aim to reduce the critical time between patient admission and first treatments.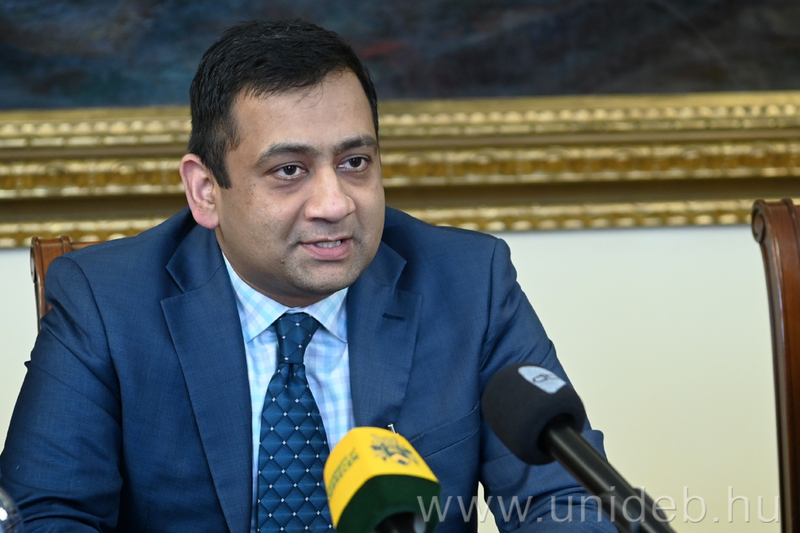 "GE HealthCare has worked in close cooperation with more than 150 healthcare professionals, hospitals and leading healthcare institutions worldwide to design innovative and interconnected digital solutions for radiation therapy treatments for healthcare professionals and with the involvement of healthcare professionals," said Sampath Kandala, general manager of Therapy Guidance Solutions, GE HealthCare.

Within the framework of the agreement, GE HealthCare is going to request and receive feedback from the University of Debrecen sent through its own software platform.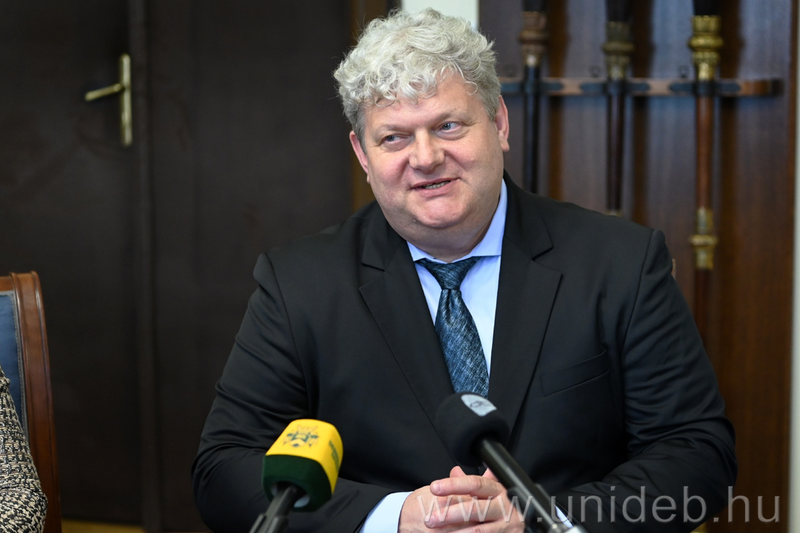 "The University of Debrecen has state-of-the-art technical equipment and knowledge, so we are very happy to work with this institution. This explains why we have brought this software to be tested here for the first time in Europe. The beginning of the cooperation, which is the software evaluation process, will open up channels for further joint research and collaboration," said Lehel Ferenczi, Managing Director of Data and Analytics at GE HealthCare.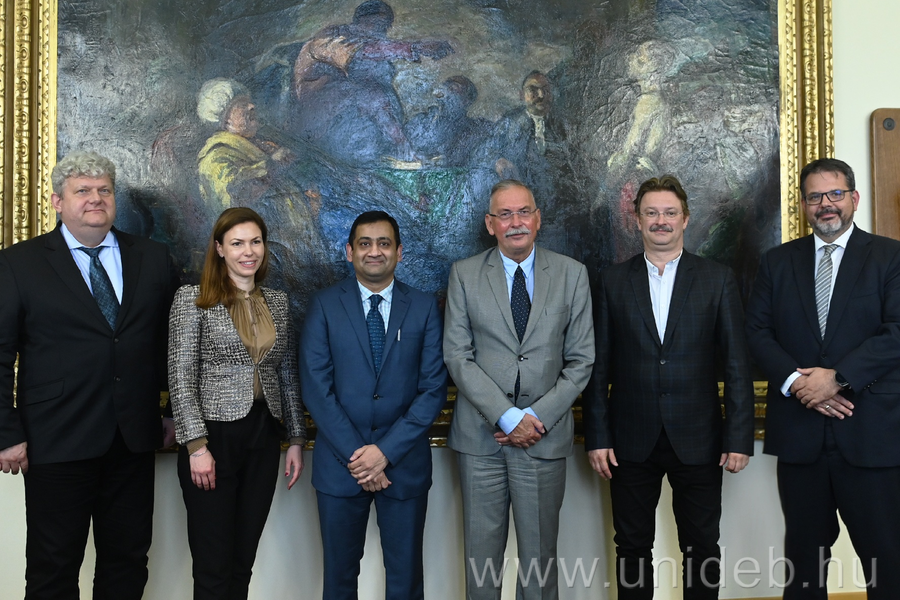 The cooperation agreement between the University of Debrecen and one of the world's leading healthcare industry companies was signed by Rector Zoltán Szilvássy, Chancellor Zoltán Bács, general manager of GE HealthCare Oncology Solutions Sampath Kandala and Managing Director of GE HealthCare Data and Analytics Lehel Ferenczi on Tuesday.
Press Center - CzA