Lecturers from various countries, 97% of the graduates find a job in the sector, learning contents available through the internet for free, scholarship programmes, specializations, including the recently launched customer protection programme – apply to the Faculty of Law at UD!
The education of law in Debrecen has a history of over 250 years. But this is not the main reason why someone should apply to the Faculty of Law at UD.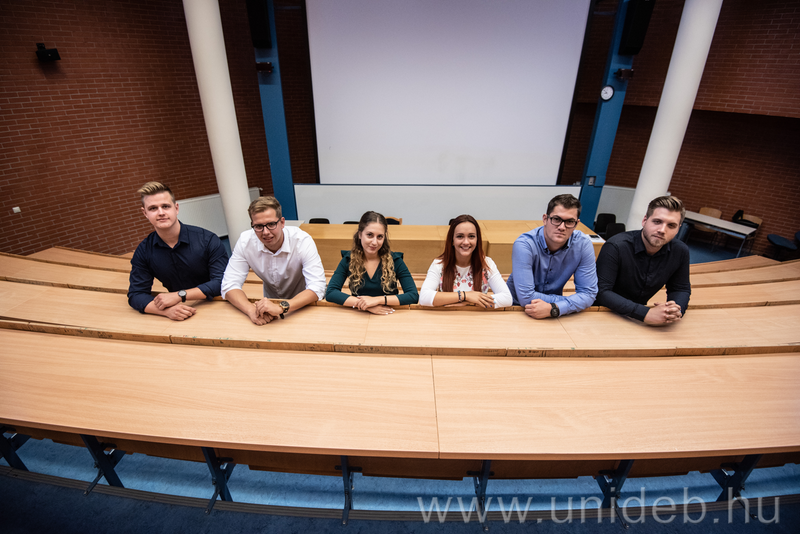 - The faculty is successful and popular mainly because students are satisfied with the education and services provided. The programme is based on small-group, practice-oriented classes, and we also put great emphasis on talent management and tutoring – explained dean Veronika Szikora.


The library of the faculty helps the work of lecturers and students with 80,000 volumes, and the number of subjects where curriculum content is available through the internet for free is continuously growing. Besides, the Kassai street campus offers law students a brand new building, excellent infrastructure, sports facilities and dormitory places.

Visit the campus where many excellent lawyers started their careers! 

There are 12 departments at the faculty, and 78% of the lecturers have academic degrees, which is unique in the field of law education in Hungary. The educational and research activities of the lecturers and professors that cover the whole spectrum of law are highly recognized both in Hungary and abroad.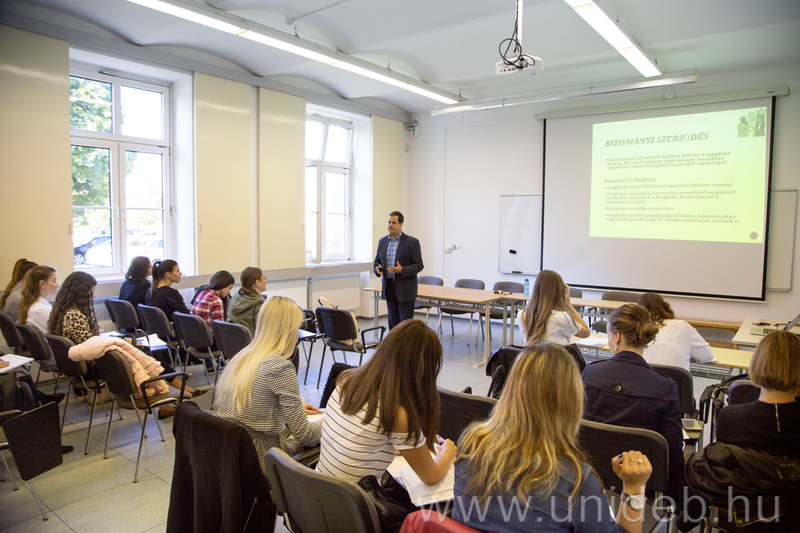 - The Faculty of Law has put great emphasis on becoming international from the very beginning. We have extensive experience in teaching EU law. We regularly invite guest lecturers from various countries who are involved in both the Hungarian and the English-language programmes – pointed out Veronika Szikora.

Prestigious lawyers from the region also give lectures, which means that students can actually meet their future employers. The education of technical language, supported by reviewers with a law degree, is also unique in Hungary. This is one of the reasons why graduates from UD can find excellent jobs abroad.
Responding to the changing demands of the labour market, the faculty has offered a BA programme in judicial administration management and a further education programme in legal assistance for years. Graduates can also choose the MA programme in European and international business law, which is a very popular programme in the US, in English. From this year a customer protection special course is also available for lawyers. For details of the academic programmes visit the site of the faculty.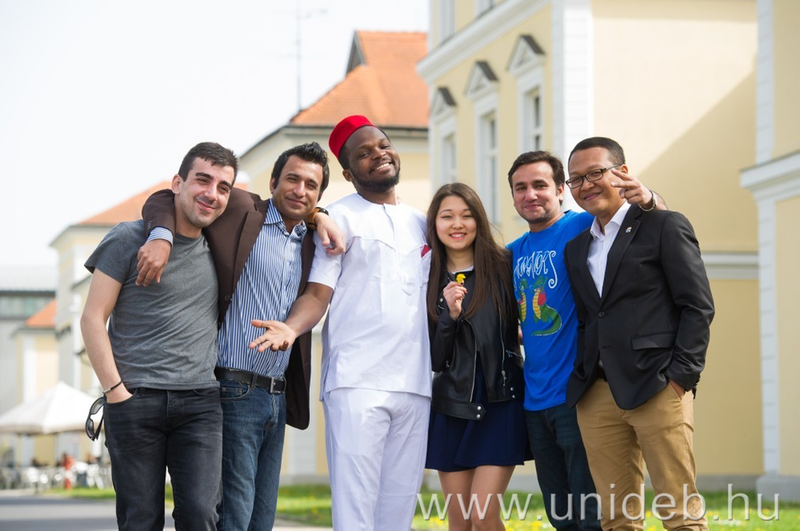 Students usually need to achieve high scores to enter state-financed academic programmes at law faculties. However, fee-paying students should not worry either, as the Ministry of Justice announces an Excellence scholarship programme for law students every year, which may cover academic costs or research work. Last year over one hundred students at the Faculty of Law of UD were among the beneficiaries.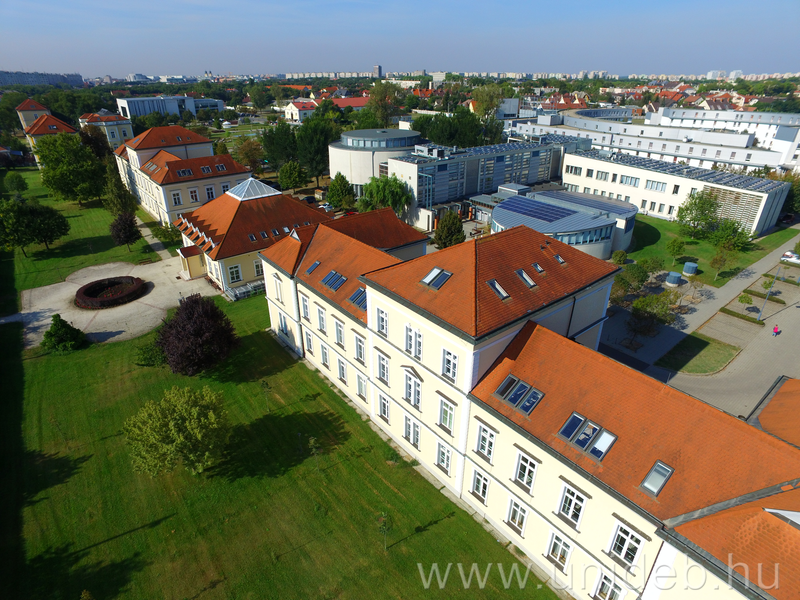 You can learn about the programmes and lecturers of the faculty and get to know the campus on the open day of the faculty, which will be held in room TEOKJ IIA on the Kassai street campus, from 3 p.m. on 16 January. More information on the website of the faculty.

Press Office