Academic programmes in line with developments in medical science, diagnostics and treatment, degrees recognised both in Hungary and abroad, high-tech labs, student-friendly campus – this is what the Faculty of Medicine at UD can offer.
Medical students can learn from professionals who are highly experienced in the fields of education, clinical practice and research. Medical education at UD, which celebrated its 100th anniversary last year and is recognised at international level, provides indisputably competitive academic programmes to students. The degree issued by the university is accepted in many countries, including the US.

- We provide academic programmes that cover both the newest achievements in molecular medicine and the values of traditional medicine. Our students can acquire a high level of professional knowledge and problem-solving skills – said dean László Mátyus.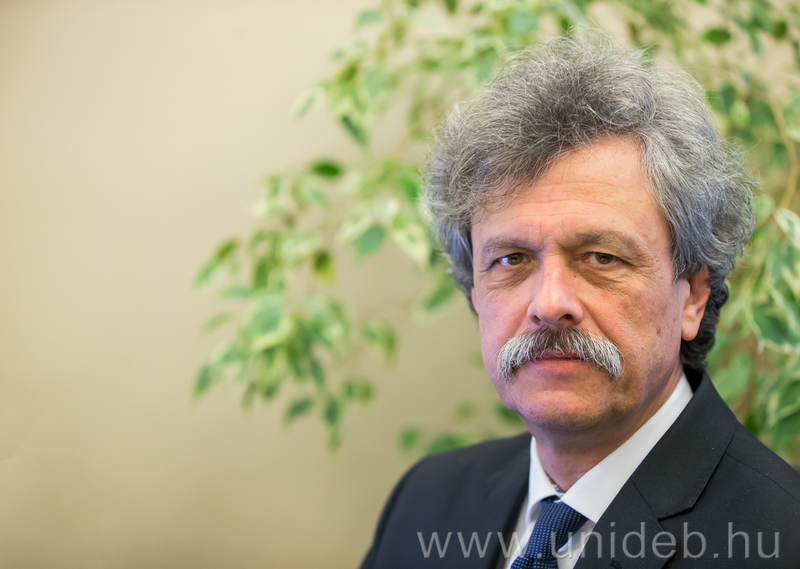 Out of the academic programmes of the Faculty of Medicine usually the education of general practitioners is the most popular, which is available both in Hungarian and English languages. At bachelor level, students can also apply to the department of diagnostic analytics, while at master level to the departments of clinical laboratory researc, dietary science and molecular biology in 2019.

- In medical science bespoke treatment is getting increasing attention, which is reflected in the education of medical students. Besides, in line with current demands, we prepare our students for teamwork and cooperation with professionals from related areas – László Mátyus told hirek.unideb.hu.

The professor added that it is important to transfer a holistic approach to the doctors of the future, meaning that they should pay attention to the body, soul and environment of patients at the same time.

In the medical education at UD great development took place last year when the improvement of the equipment and infrastructure of the skill labs was started. These facilities help under- and postgraduate students acquire skills that are required in practice.


Today the labs are equipped, among other things, with 3D anatomy boards, operation rooms with cameras and microphones, and highly realistic dummy patients that can show symptoms.

The dean said that innovative devices revolutionize medical education. In addition to the development of simulation tools, the education programme of clinical subjects has also been improved through a stronger cooperation with the Kenézy Gyula Hospital, and the already existing and exemplary connection with the Clinical Centre.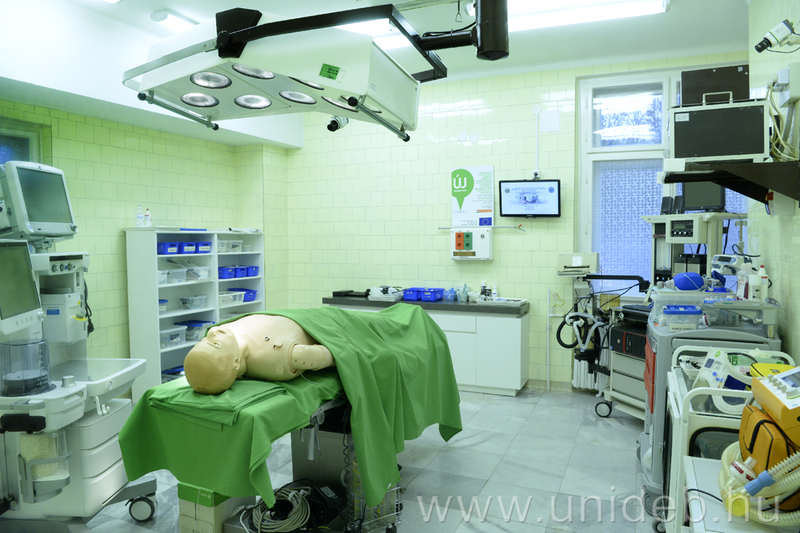 László Mátyus also mentioned that for years medical education has had to deal with the problem that students enter higher education less prepared than before. In order to ensure harmony between the students' level of knowledge, education materials and testing, this year, for the first time, the faculty issues a special preparatory document to students who will start their medical studies at UD next year.

- We have compiled a bilingual (Hungarian and English) Q&A document with basic definitions and concepts in the fields of biology, chemistry, physics and mathematics. We hope that it will effectively help students to perform successfully in their first year at the university – said the professor.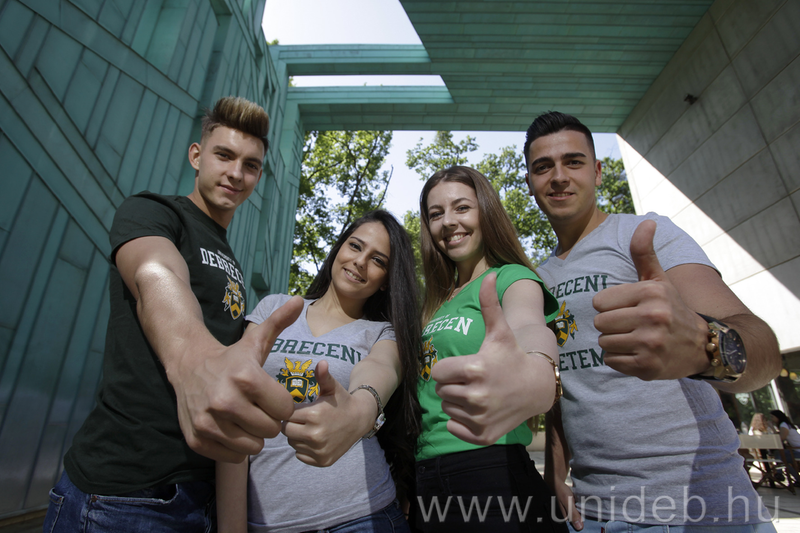 Medical students can study at highly-equipped buildings, in a student-friendly environment, and at a great campus that will be further developed soon. The new, multifunctional Learning Center, which will be completed by 2020 at the Egyetem Square campus, will also greatly help medical education. The Learnig Center will include a 200-seated e-exam hall, learning boxes, classrooms, consultation rooms and a prayer room.

Students of the Faculty of Medicine of UD can get involved in educational and research activities, and can also study abroad, as UD cooperates with over 70 European universities in the framework of the Erasmus student exchange programme.

Press Office