This year the Debrecen Award for Molecular Medicine went to Katalin Karikó. The Hungarian Széchenyi laureate research biologist, who patented the synthetic mRNS-based vaccine technology, received the prize at a ceremony held at the University of Debrecen on Tuesday. She also gave a presentation to the audience.
-    Katalin Karikó has dedicated her career to the research of mRNS and the development of related technologies. Her scientific results have introduced a whole new era in medical technologies, paving the way for the development of new procedures and products registered as medication – highlighted Zoltán Szilvássy, Rector of the University of Debrecen in his ceremonial speech.


The Debrecen Award for Molecular Medicine was established 18 years ago to recognise scientists for their outstanding international achievements in molecular medicine.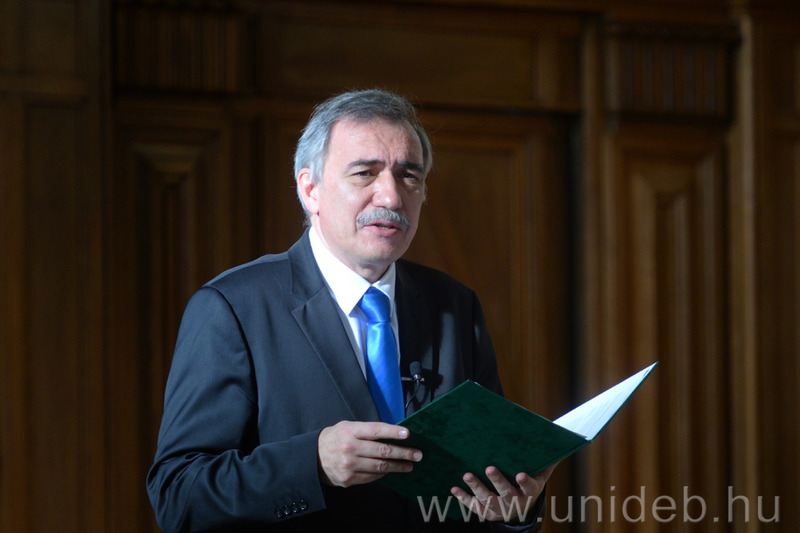 - UD finds it important to recognise new scientific discoveries and to present their makers as examples for other researchers working at the university – pointed out László Csernoch, vice rector for scientific affairs.

Each year, the decision about the winner is made by teachers of the Faculty of Medicine of the University of Debrecen.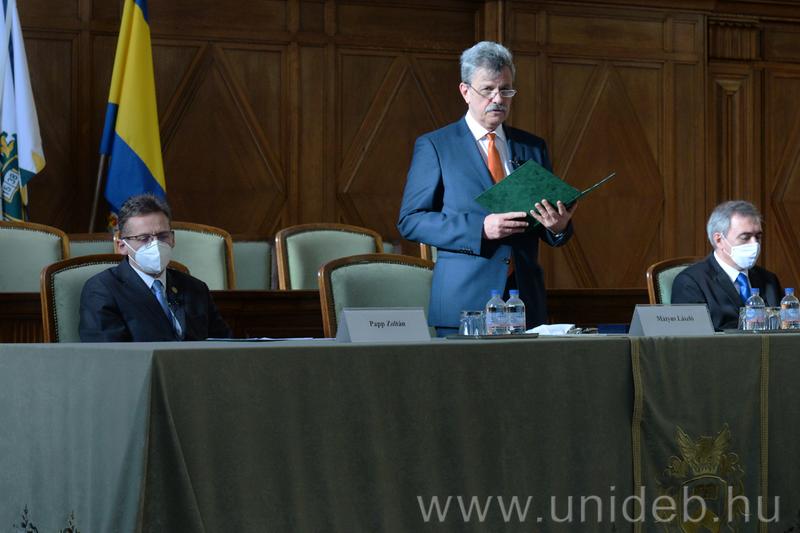 -    Throughout the 100-year-old history of medical education in Debrecen, it has always been clear that high-quality education cannot exist without scientific activities. We established the prize in order to enable winners of the award and researchers working at UD to make contact with each other and collaborate in various research projects – explained László Mátyus, dean of the faculty of medicine.

The third-generation Pfizer-BioNTech Covid-19 vaccine, the first vaccine with proven effectiveness, was developed based on the patented technology discovered by this year's winner, Katalin Karikó.


-    It is generally accepted that the technology applied in manufacturing the first vaccine using genetic technology will affect efforts to reduce the spread of other diseases such as cancer, stroke, malaria and sclerosis multiplex. The career and attitude of Katalin Karikó set a high standard for us as well as for future generations – emphasised Vice Dean László Papp.

The list of life scientists who have received the award so far include renowned researchers such as Craig Venter, who is involved in human genome research, Ralph Steinman, who also won a Nobel prize for discovering dendritic cells, and Sir Stephen O'Rahilly, who identified the genetic mechanisms behind obesity.

-    I personally know, and even work with, some of the scientists who have received the award earlier. It is an honour to be part of such a group of researchers. I am really happy to have been selected for and awarded with the prize this year – said Katalin Karikó.


The Széchenyi laureate research biologist and biochemist received the prize at the Great Hall of the Main Building of UD. Following the ceremony, Katalin Karikó gave an English-language presentation entitled "mRNA development for therapy – not at light speed".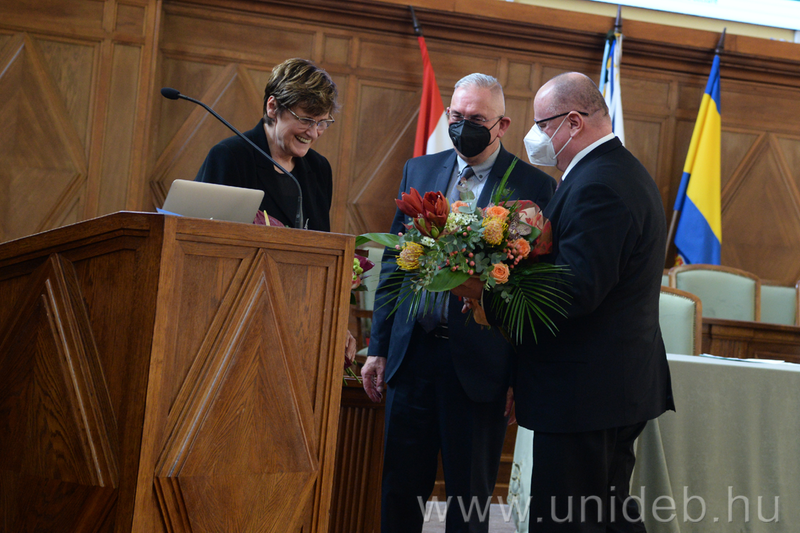 After the event György Kossa, Chairman of the Board of Trustees of the Count István Tisza Foundation for the University of Debrecen, in a response to the question of hirek.unideb.hu said that it was an honour for the university that Katalin Karikó had accepted the award, which would further enhance the reputation of UD in the areas of science and social activities.

Press Office