Research at the University of Debrecen's Faculty of Pharmacy is showing promise in the development of new active ingredients to prevent sudden cardiac death and inhibit the proliferation of cancer cells.
The first results have been published of the research conducted by the Pharma Module Research Group at the University of Debrecen, Faculty of Pharmacy (DE GYTK). The main aim of animal experiments on rats is to prevent sudden cardiac death, ischaemia and heart attacks, but they are also being used to fight tumours. The research is of major importance, as cardiovascular diseases are the biggest cause of death in Hungary, with the second most common cause of death being the development of tumours. The Debrecen researchers are looking for active substances that could help reduce the number of such cases.
  

- We are modelling the ischaemic state of the heart, when this organ does not get sufficient nutrients, blood and oxygen due to the many cell deaths. We are also studying animals with type 2 diabetes," explains the leader of the eight-strong research team, former head of the DE GYTK Department of Drug Action.  
Professor Árpád Tósaki told hirek.unideb.hu: researchers at the Department of Pharmaceutical Chemistry are synthesising new hydrogen-sulphide releasing compounds, which are beneficial for the body and prevent cell death. These experiments are expected to yield major results.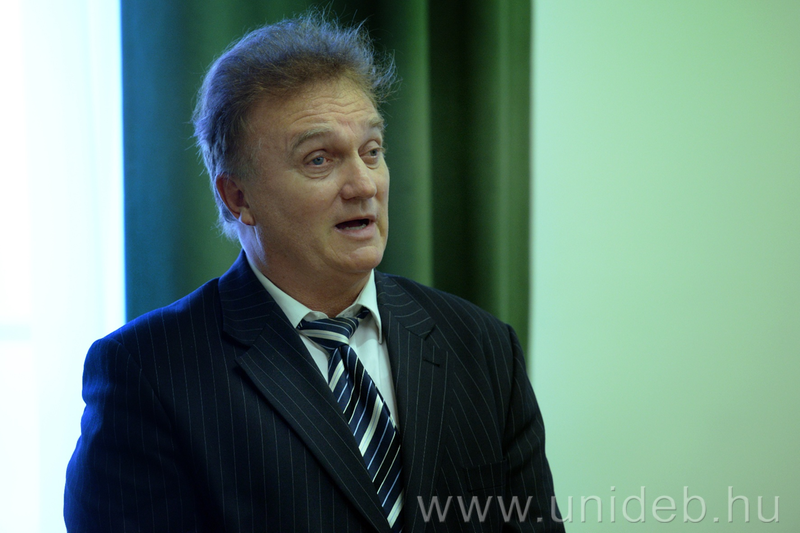 The new compounds are also expected to be effective in destroying tumour cells with little or no interference with healthy cells and with as few side effects as possible. 
The professor also said that they are working closely with a team in Mosonmagyaróvár, Hungary, who are carrying out various tests for the Pharmamodul Research Group in their accredited laboratory.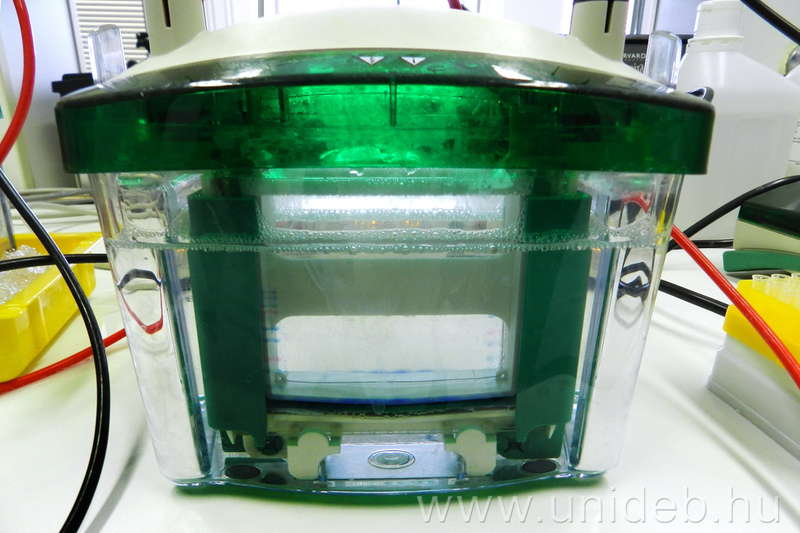 Thanks to funding from the Eötvös Loránd Research Network, awarded until the end of 2027, the researchers started their research just over a year ago, but already have promising results. These results have recently been published in international scientific journals.   
Press Center - OCS