The top representatives of Hungarian pop music are going to be present at this summer's Campus Fesztivál, which is going to be resurrected between July 21 and 25 after a short break last year due to the pandemic. One of the highlights of the series of events, is going to be Egyetem tér.
There seems to be a good chance for Debrecen's Campus to become the largest summer festival in the nation this year, which is extremely popular with the students of the University of Debrecen, too.
At the usual location, which is in the vicinity of Nagyerdei Stadion [verbatim: Big Forest Stadium], there will be as many as seven stages, including two grand stages, installed to be used by the more than 200, almost exclusively Hungarian, performers to entertain the crowd, and there will also be a lot of complementary activities to choose from. The bands and the musicians will include, just to name a few, stars like Halott Pénz, Wellhello, Ákos, Tankcsapda and Rúzsa Magdolna," said Festival Director Péter Miklósvölgyi to  hirek.unideb.hu.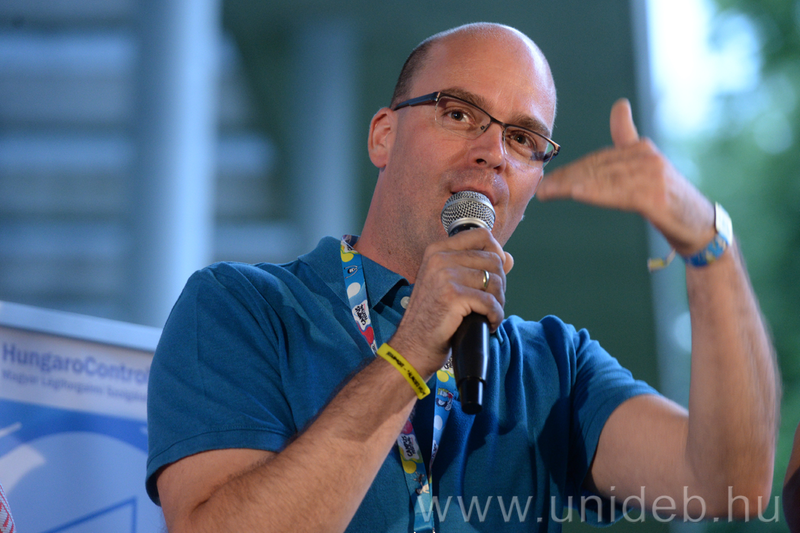 Miklósvölgyi also underlined that the 5-day festival would be accessible only for those with an immunity certificate, which requirement should be rigorously checked at the entrances. An important change for this year only would be the relocation of the main entrance from the street Ady Endre út to overby the roundabout at Pallagi út.

Every year, the most frequented site of Campus is Egyetem Tér, which plays an important part in increasing the awareness about and the popularity of the University of Debrecen. With the assistance of the faculties, the institutes and the departments, our institution intends to present the light and fun side of science and scholarship this year too. Thus, Egyetem Tér will again promote a colorful range of stage presentations and feature a number of popular performers.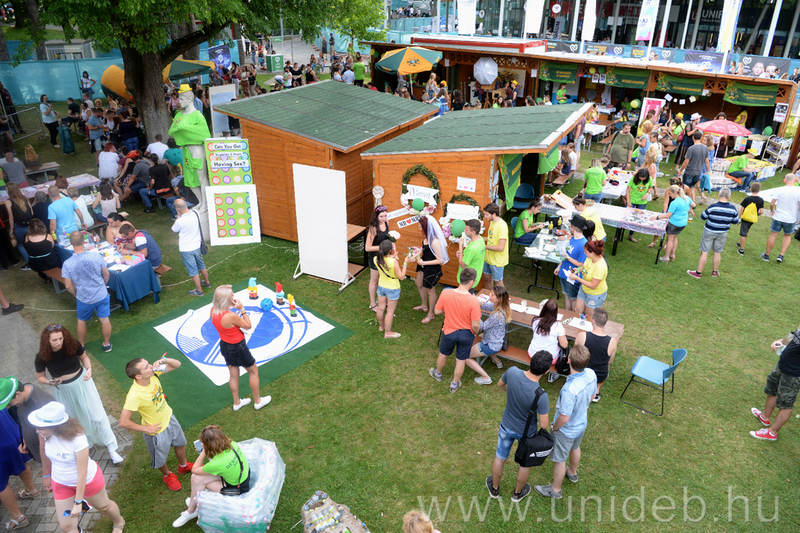 "We have launched the process of gathering the most interesting presentations. Our Tudományos Igazgatóság [Academic Directorate] is looking forward to receiving further applications from interested parties, also on the online registration surface, which is going to be available as of next week at regisztracio.unideb.hu," said Director of Science Zsolt Varga.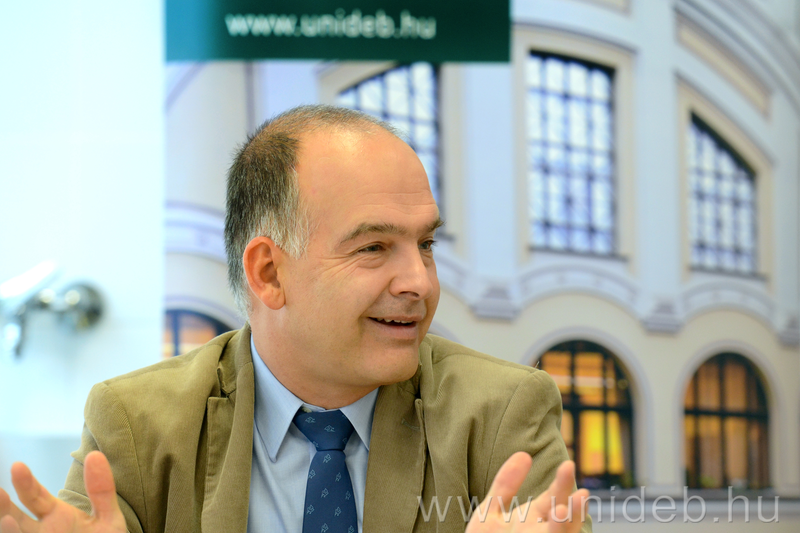 You can purchase tickets and passes by clicking here.
5-day passes for students and employees now cost HUF 15 990, while for non-university customers, the damage for the same is HUF 19 900. Tickets and passes purchased previously will be still valid for entry, while redeeming or rescheduling them for next year will be possible between June 1 and 10.

Press Office