The University of Debrecen is taking over the costs of the two Ukrainian teams that have entered for the European 3x3 University Basketball Championship, thereby supporting the athletes of the war-torn country. Between July 15 and 19, forty teams will compete in front of the Main building of the university.
From the beginning, the University of Debrecen was one of the first to get involved in helping those fleeing the Russian-Ukrainian war, and in the spring of 2022 it also compiled a complex humanitarian plan. It wanted to help the refugees' well.-being and alleviate their hardships by providing dormitory accommodation, collection of durable food and household items, volunteer interpreters and tens of millions of forints in support raised at the Peace Concert. The university also provided support through sports, together with DEAC and the Debrecen Hockey Club, 36 young people from Zaporizhzhya and Dnipro, mostly hockey players, and their family members, mostly mothers and siblings, received accommodation and meals for months in the university's sports dormitory. This time, the institution supports Ukrainian basketball players.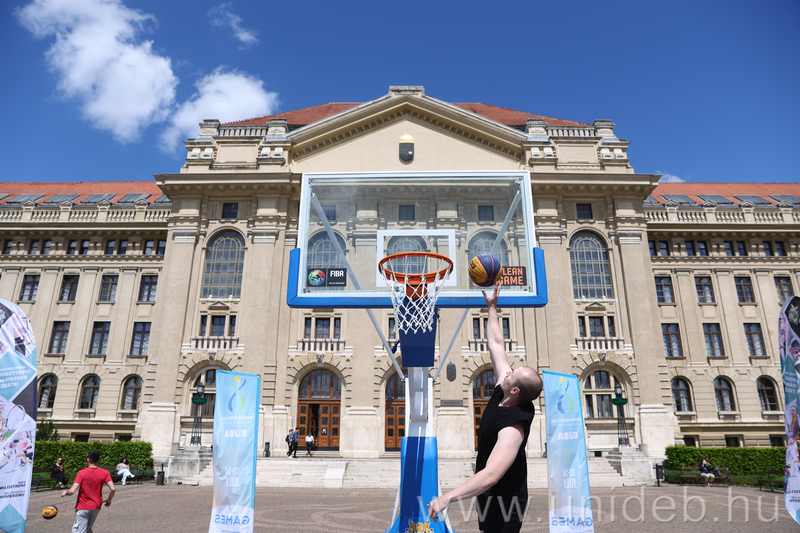 At its meeting on June 6, the organizing committee of the 3x3 University Basketball European Championship decided to host the teams of the two Ukrainian universities. The women's team of Vasyl Stefanyk Precarpathian National University and the men's team of Sumy State University only have to organize the trip, everything else is provided for by the organizers free of charge in Debrecen.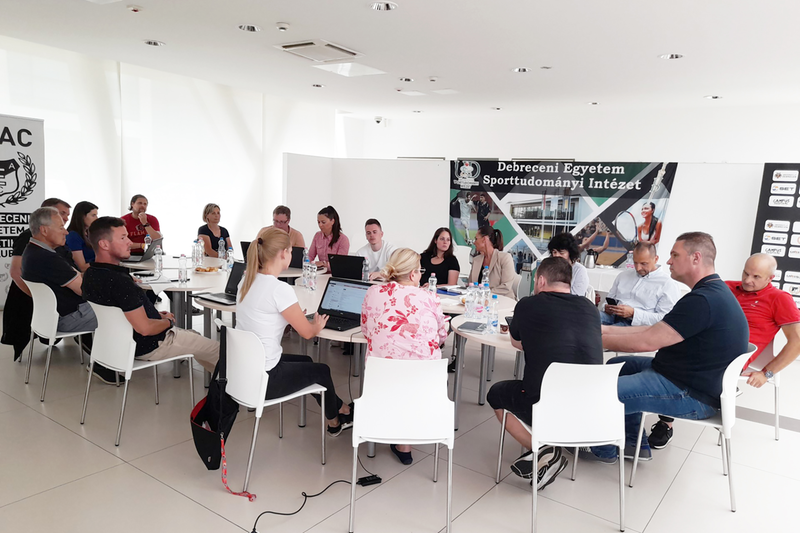 László Balogh, director of the DE Sports Science Coordination Institute and head of the organizing committee, indicated: nothing is more natural than to continue supporting war-torn Ukraine to the best of our ability.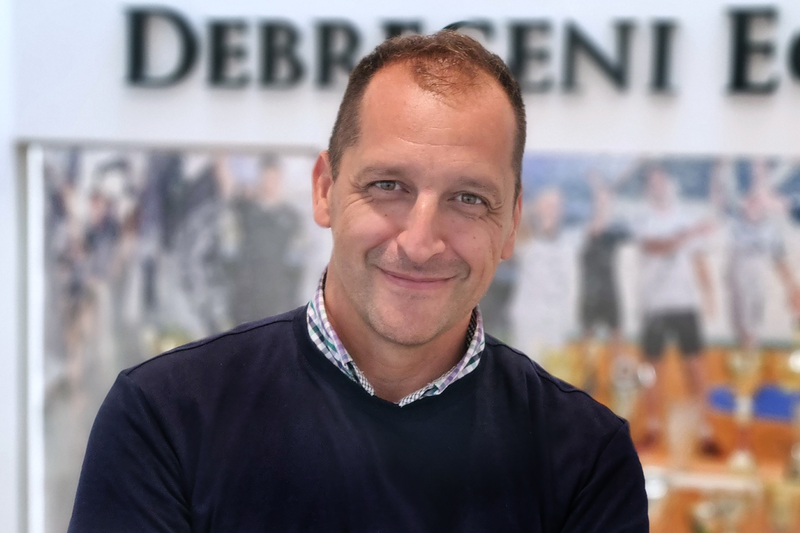 - At the University of Debrecen, we consider it important to give Ukrainian players the opportunity to play sports, to have an active social life and to relax, even when there is a war in their country. That is why we decided to have two of their universities as our guests at the European Championship - said László Balogh.

The University of Debrecen will organize the 3x3 European University Basketball Championship between July 15 and 19 in the square outside the university's Main Building, with the participation of 40 teams. Spectators will be able to attend the matches, which are expected to have a magical atmosphere, for free.
Press center - PKZs