Tickets for the 2017 stadium-show of the University of Debrecen are available now at a 90% discount for students and employees of the university. In addition, the first 100 non-university affiliated registrants can also access admission for the low price of HUF 1538.
Tickets for yoUDay, the monumental stadium-show of the University of Debrecen can be purchased on the webpage youday.hu. Last year's semester-opening event attracted as many as twenty thousand spectators, and it seems almost certain that the venue of Nagyerdei Stadion will be chock full of them again this coming September, too. Students and teaching/research staff, just like non-academic employees, participate in this gigantic bash right from the beginning of the preparations until the very end of their implementation.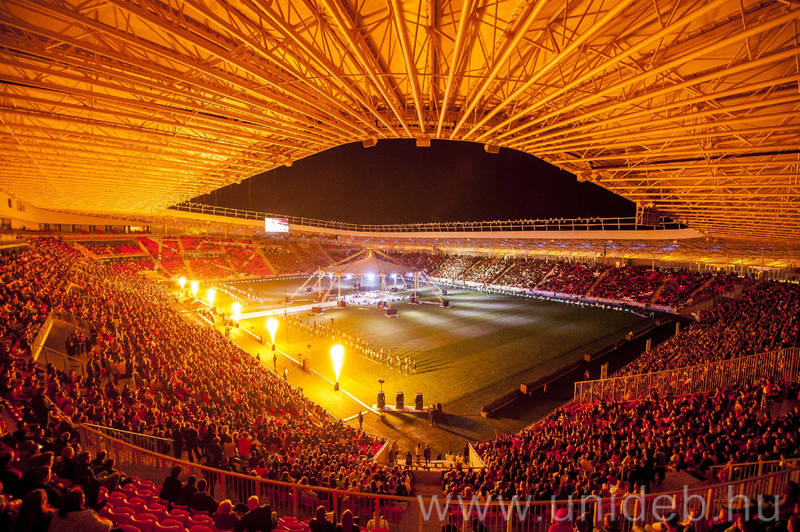 "Our students can become part and parcel of the organizing and marketing efforts of the event, thus getting first-hand experience concerning what it is like to throw a party of this size. The organization-related responsibilities have already been assigned to individual students but we continue to expect more volunteers for the flashmob part," said Gergő Török, chief organizer of yoUDay. He also explained that he and his team would like to involve members of the audience as much as possible to become genuinely active participants of the show.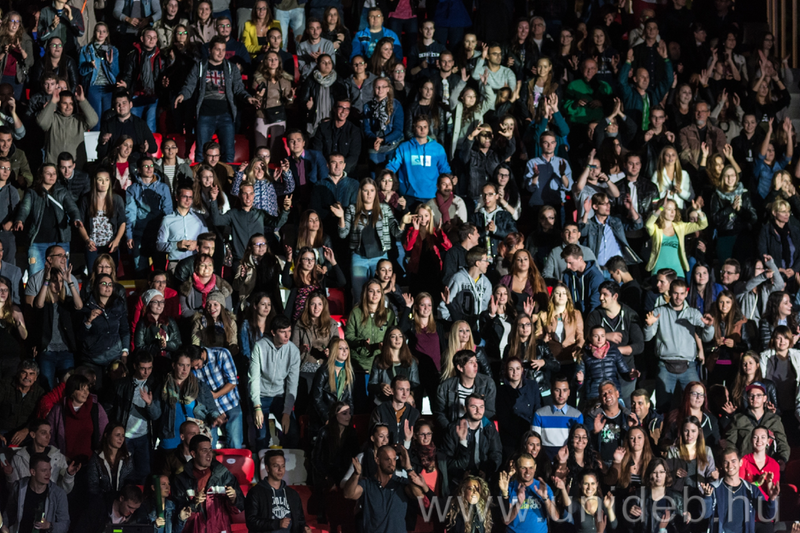 This unique event, which symbolizes the unity and collaboration between the members of the university community, will be held on the 27th of September this year in Debrecen's Nagyerdei Stadion.

"The mission of yoUDay is to forge an even stronger community out of all the people related to the university and to display the strength of the single accord of this community. In addition, we also expect to engage other, "external" parties, too, who are interested to find out more about the world of the university. The program offer this year seems to be promising, too, spiced up with a number of surprise features," added Gergő Török.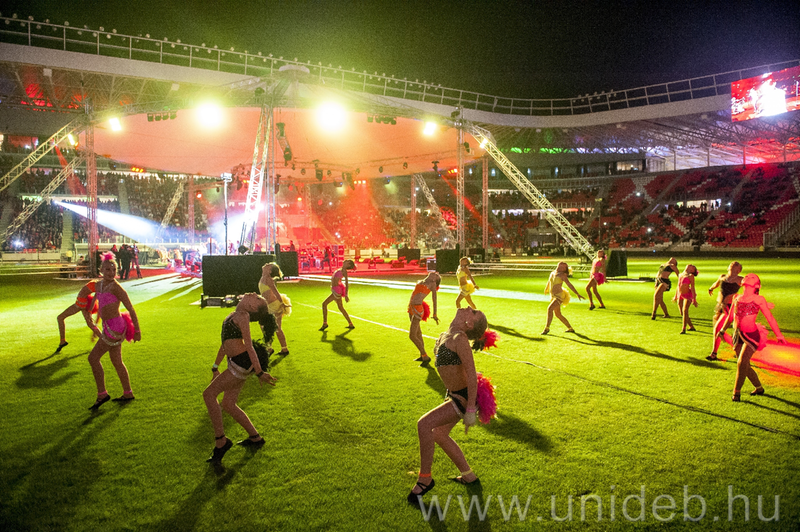 Tickets have been made available as of Wednesday, June 14, and the first 100 non-university affiliated registrants can also purchase theirs for HUF 1538 instead of the full price of HUF 3900. Employees, students and alumni of the university get a 90% discount on their own and their friends' or families' tickets. UD students can buy 2, while staff and alumni 3, more tickets at the same discount price, which is HUF 390 per ticket. These tickets can then be validated through the use of network ID's. Those who do not have a network ID will receive a pre-printed coupon that they can use for purchasing their tickets. For further information on tickets and admission policies, go to youday.hu or check out the relevant Facebook  page.

yoUDay – is your day in 2017, too! We hope to see you on September 27.
 
Press Office