In addition to transferring professional knowledge and skills, the Faculty of Science and Technology (TTK) of the UD also prepares students for the global challenges of the 21st century. The market demand for young professionals with a degree in engineering or science is continually increasing.
Biology, bioengineering, physics, geography, Earth sciences, chemistry, environmental studies, mathematics, chemical engineering and electrical engineering ¬– the Faculty of science and Technology of UD offers ten bachelor programmes for applicants. Although engineering programmes are still more popular among applicants, industry actors have realised that the application of cutting-edge technology requires highly-trained science professionals as well.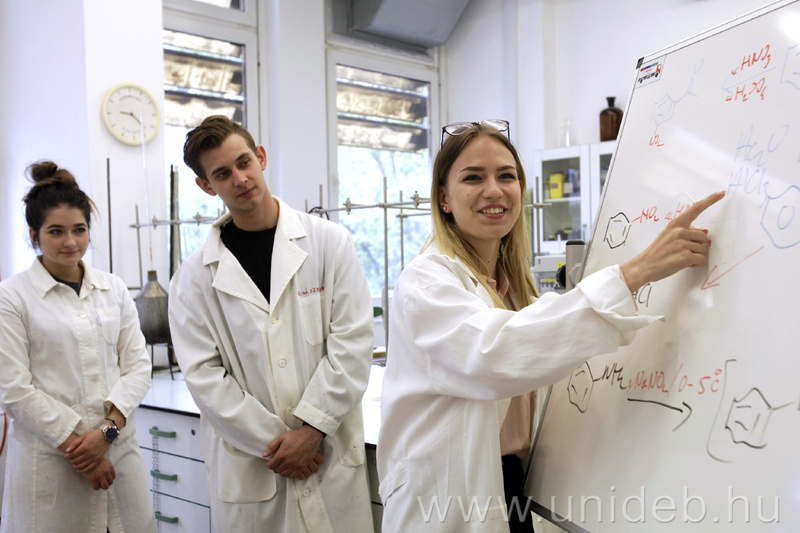 - The Faculty of Science and Technology of the University of Debrecen seeks to equip students with competitive knowledge and degrees. The scientific body of knowledge accumulated through world-class research allows us to train high-value professionals, and also serves as a basis for our engineering programmes. By today, companies have realised the importance of science professionals who have a deep and comprehensive understanding of their fields, and are able to find solutions that are more in line with the special features and technological processes of a specific sector – explained Ferenc Kun.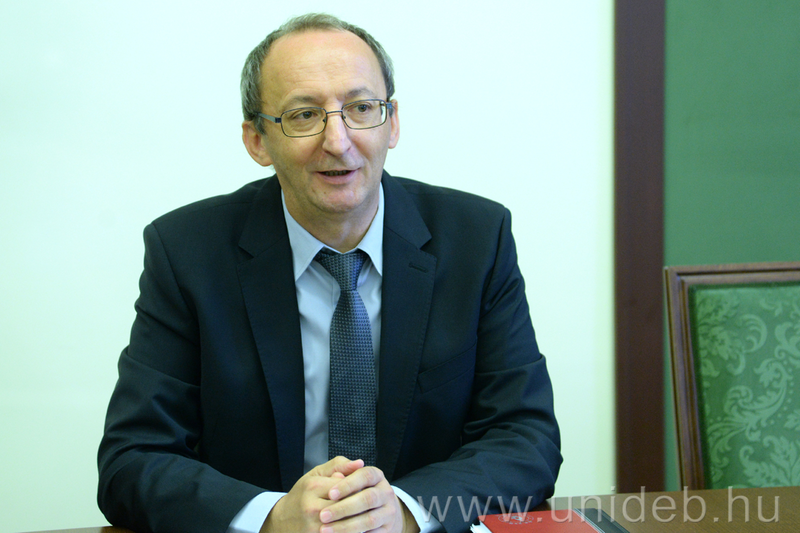 The head of the faculty added that in line with this trend, and in response to market demands, the faculty has introduced dual education in science programmes as well, besides engineering courses. Students attending master courses in biology, geography or hydrobiology can choose from a number of partner companies, and there are talks underway with companies concerning students studying applied mathematics or material sciences. Again, in response to business demands the faculty is planning to start master programmes in engineering physics, scientific data analysis, computer modelling and simulation.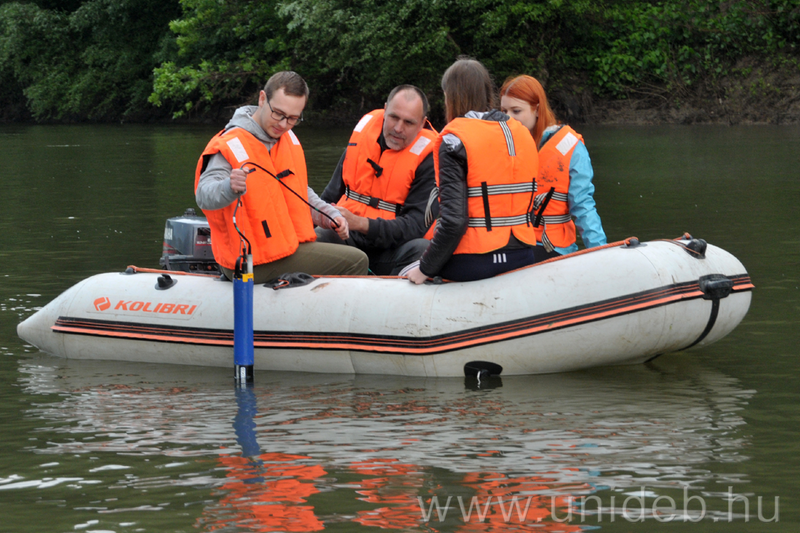 - As industry sectors and the business world are apparently opening up to sciences, the new programmes will reinforce the applicability of science education. The need to cope with climate change has brought issues like sustainable development and environmental protection to the centre of attention, which has resulted in a growing demand for biologists, ecologists and professionals dealing with environmental protection. This trend is also reflected in the applications submitted by foreign students, who increasingly prefer degree programmes in hydrobiology, environmental sciences and other fields of biology. Currently, one quarter of the 3,000 students of the faculty are foreign nationals, which supports the efforts of the faculty to become more international. With a few exceptions, all our degree programmes are available in English as well – said Ferenc Kun.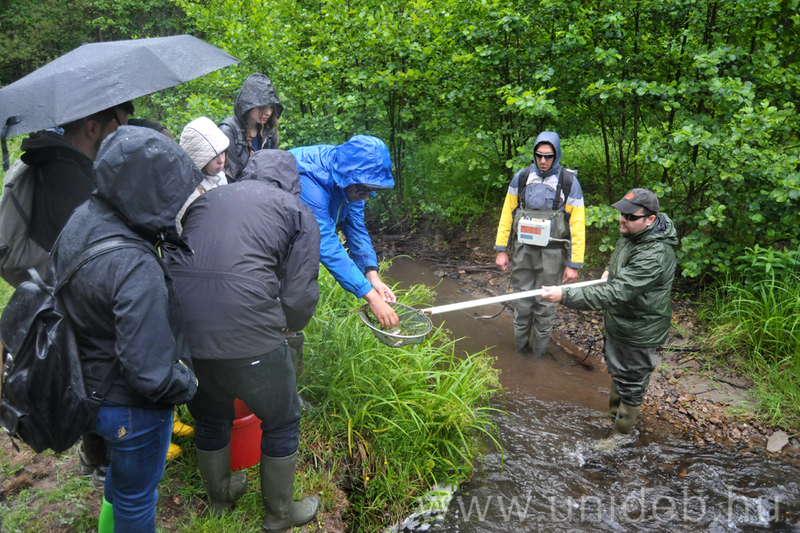 In addition to engineers and science professionals, science teachers can also expect excellent career opportunities. The education of teachers is one of the basic duties of the Faculty of Science and Technology. Many students opt for a combination of a science programme and physical education. In this respect, the most popular science programmes are biology, geography and mathematics. There is a growing interest in language programmes as well among science students, due to the increasing popularity of bilingual high schools.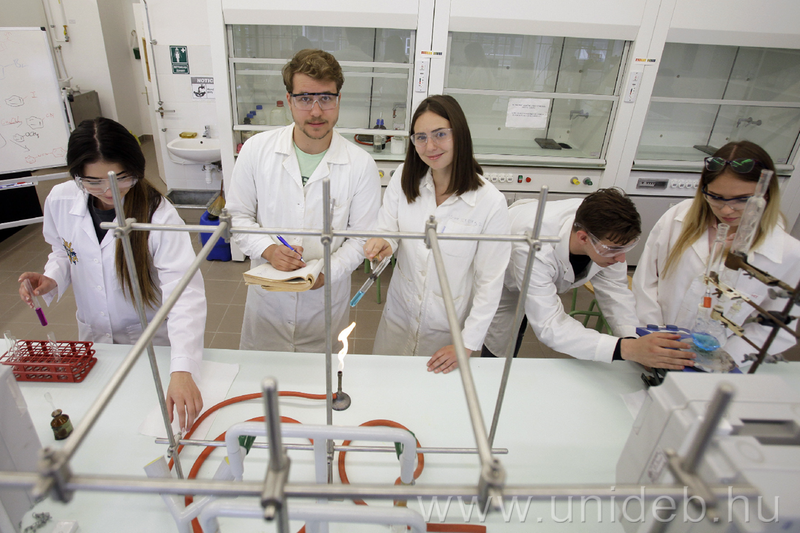 Up-to-date science education requires up-to-date infrastructure as well. In recent years the labs of the Institute of Physics, where the education of electrical engineering students takes place, have been remodelled   while this year the laboratories used by bioengineering and biotechnology students will be modernised, thanks to Richter Gedeon Plc., which financed the acquisition of new equipment in a value of over HUF 200 million. Also, the preparation of the refurbishment of the Chemistry building has begun, in relation to the development of programmes connected to automotive industry investments in Debrecen.

Press Office