In the past couple of days, fourteen lecturers and students of the University of Applied Sciences and Arts Northwestern have participated in the social work field practice of the Faculty of Health Sciences.
The University of Debrecen signed a cooperation agreement with the Basel-based university two years ago, and the delegation's visit to Nyíregyháza was part of this.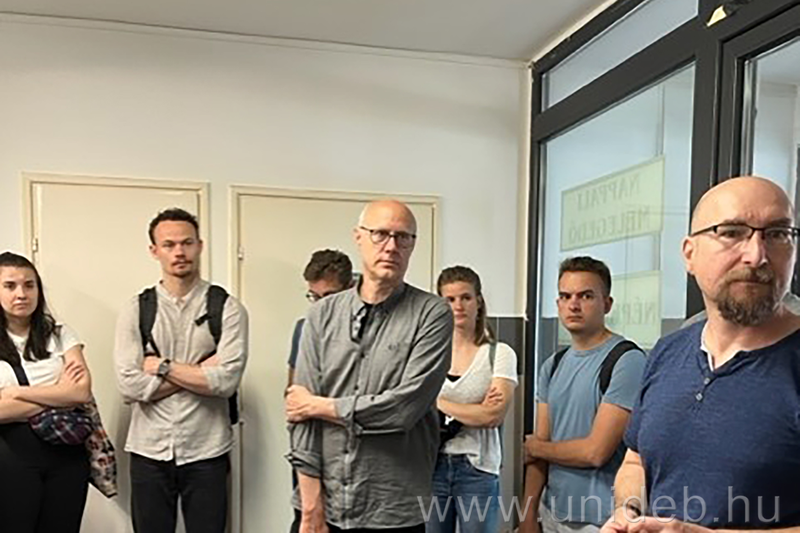 The purpose of the visitors was to familiarize themselves with the target groups and areas of people living in poverty and to deepen the relationship between the two higher education institutions. During the five-day study trip, the Swiss students and teachers learnt about the local services and professional results related to social work in social institutions.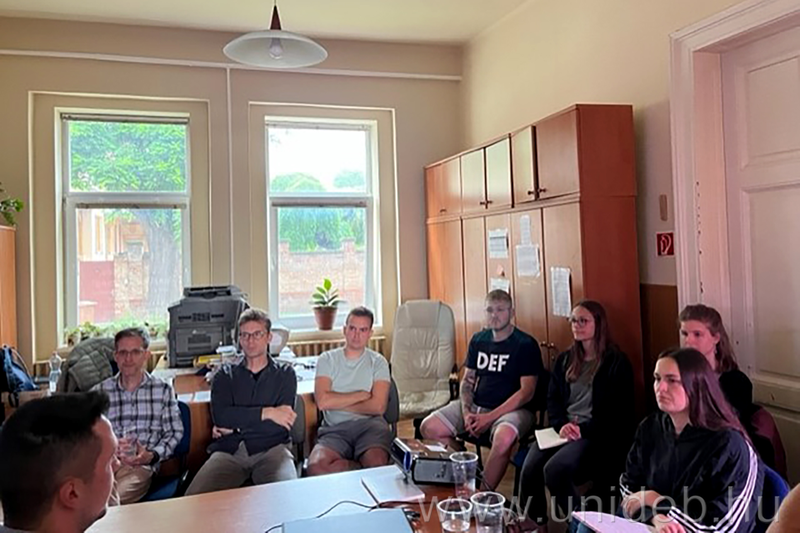 The delegation agreed on helping people living in extreme poverty, Ukrainian refugees and the homeless with specialists from the Nyíregyháza Family Support and Child Welfare Center, the Periphery Association, the Labor Café community cafe, and the Protection Charity Service. They also discussed future cooperation in education and research.

The foreign visitors also attended a community program organized by the social work students of the faculty.

Press Center --BZ