A professional relationship stretching back over more than twenty five years was the basis for Debrecen University's award of an honorary doctorate to Péter Kónya, the rector of Prešov University.
In 1990, historians at what was then the Faculty of Humanities at Prešov belonging to Kosice University began cooperation between the two history departments, and the academic relationship has been unbroken since that time.
Péter Kónya, who studies the history of the towns and society of the historical region of Upper Hungary, regularly organised field trips and excursions for Debrecen students interested in the region's history, as well as helping their research work by guiding the young academics around the local archives.
In the framework of the ten years of official cooperation between the Debrecen and Prešov institutes, historians have organised conferences and academic research, and in this way widened the links between Debrecen University and the independent Prešov University.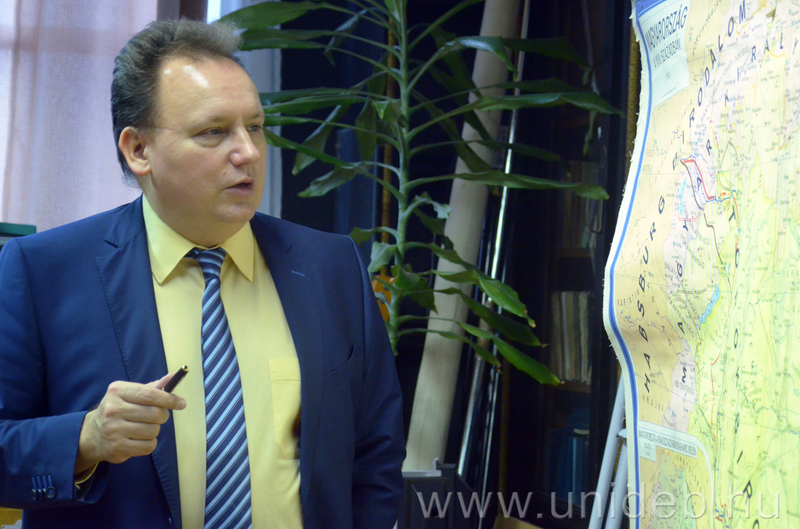 - The kind of cooperation which exists between the Debrecen University Faculty of Humanities and the institute at Prešov is rare; we regularly organise common conferences, to which our colleagues at Prešov invite their counterparts from neighbouring countries. At present we are working together on the conference we will hold in December 2017, to celebrate the anniversary of the Reformation, which will be attended by experts from Hungary, Slovakia, Austria, Croatia and Transylvania – said Klára Papp, Dean of the Faculty of Humanities.
Péter Kónya, Rector of Prešov University and Honorary Doctor of the University of Debrecen, added that colleagues from Debrecen will also be attending a conference next week, and that the two institutes also help each other in editing their academic journals.
 
On the morning of the 25th November Péter Kónya gave an introductory honorary doctorate lecture in the Library of the Debrecen University Historical Institute with the title: The Roots of the Crisis – The Free Royal Cities of Upper Hungary, 1670-1711.
Press Office