21,000 applicants have chosen the University of Debrecen as a host institute in the 2021/22 Stipendium Hungaricum scholarship programme, accounting for 42% of all applications. The most popular courses are the public health and the technical programmes of UD.
The Stipendium Hungaricum scholarship programme, operated by the government of Hungary, was available for the academic year 2021/22 again. The deadline for submitting applications was 16 January. A total of 49,000 applications were submitted, out of which 21,000 (42%) for the programmes of UD. 32 Hungarian universities have been available in the scholarship programme.

The number of first-place UD applicants is about 13,000 (60%).  Compared to last year, the numbers of applicants and first-place applicants have grown by 55% and 65%, respectively. In this latest round the Centre for Coordination of International Education (NOKK) was in direct contact with over 50,000 potential applicants.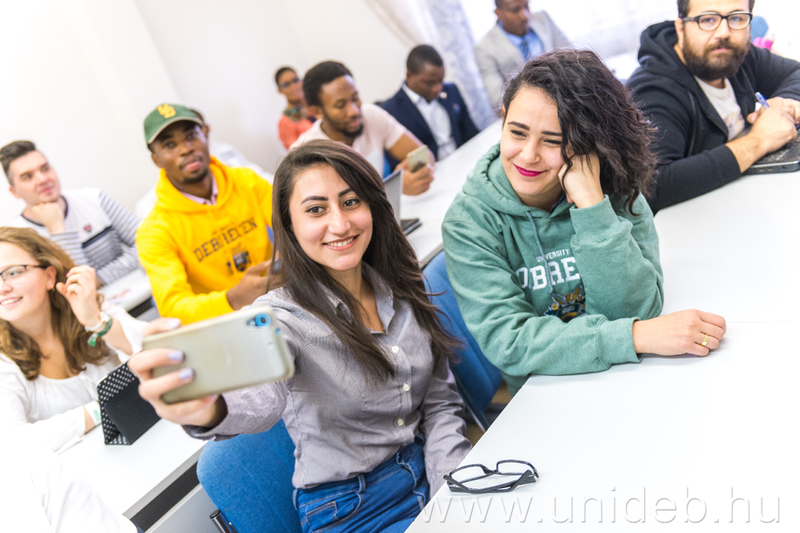 - Even though finally only about 6,300 applicants will be included in the programme, these numbers well reflect the popularity of UD – said Attila Jenei to hirek.unideb.hu. The director of NOKK added that the numbers also proved the efficiency of the recruitment activity of NOKK.

This year the most popular programme is the Public Health MSc with nearly 1,000 applications submitted, but the Engineering Management and the Professional Pilot MSc programmes have also received much attention.

Interestingly, only 684 first-place applications were submitted for the general practitioner, the dentist and the pharmacist programmes, which are otherwise popular among the tuition fee programmes.

The decision about who will receive SH scholarship for UD of the 21,000 students will be made in June.

Press Office