The Faculty of Medicine of the University of Debrecen offers applicants excellent teachers and infrastructure, and a unique environment. The Faculty also puts emphasis on talent management, research work and practice-oriented education.
With the Integrated Clinical Centre, the Faculty offers an excellent educational environment for students at the Nagyerdei and Kenézy Gyula Campus. Practical training did not stop during the pandemic, and students voluntarily participated in the treatment of covid patients from the very beginning. Skill labs play a central role in the education of medical students.


- Students can practice diagnostic, therapeutic and life-saving interventions in a real-life environment with state-of-the-art equipment. The practical training takes place in the laboratories of the Department of Operative Techniques and Surgical Research and of the Center for Medical Simulation. Last year, 13 billion was invested in the establishment of a national skill lab network, in which UD plays a key part – said dean László Mátyus to hirek.unideb.hu.

The Faculty is highly ranked in Hungary and Internationally as well. Last time the Faculty of Medicine was ranked fourth out of 121 Hungarian facilities and the best at UD on the list of HVG. In the category of teaching excellence, the Faculty has been ranked 6th on the list of Hungarian Faculties.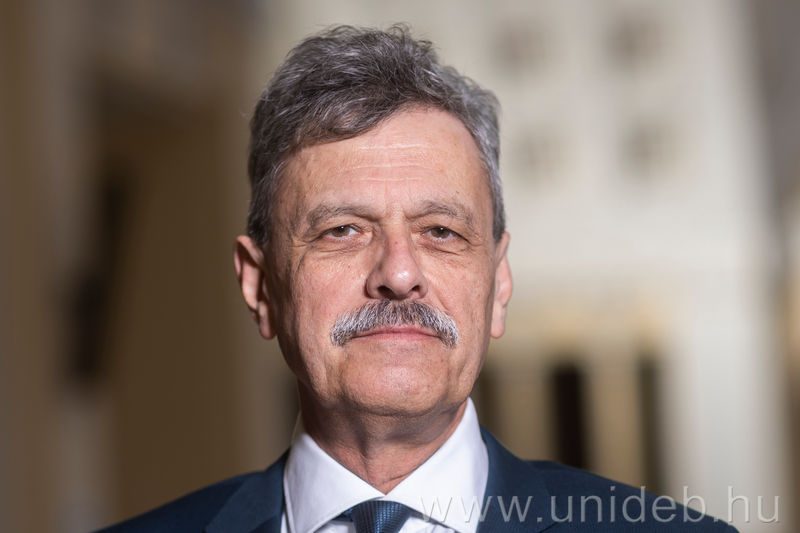 - We have excellent teachers, who are also involved in research projects. High-quality education requires high-quality research activity. More than 86 percent of our teachers have academic degrees. In this regard, we are the best among the four Hungarian medical faculties – said professor Mátyus.

The Faculty puts great emphasis on talent management. From the first year, students can join to research projects, the Academic Students' Association, and the Sántha Kálmán College for Advanced Studies. It is a tradition that students who are involved in the Association receive an automatic five for their theses if the teachers involved decide so. The Faculty seeks to establish the optimal environment for education and research. Seven clinical rooms have been upgraded recently.

- The Faculty has invested over one billion in the development of the infrastructure. The seven clinical rooms are now equipped with state-of-the-art audio-visual and AC infrastructure – pointed out dean Mátyus.

Students can also enjoy the benefits of the Learning Centre, where lecture and exam rooms, and trendy community areas help education and facilitate the wellbeing of students. The Centre was established in 2021.

Dean Mátyus added that the educational structure of the Faculty does not require any significant change. However, the programmes are regularly updated. For instance, the subjects of first- and second-year students will be changed by September. The aim of the process is to reduce unnecessary overlapping and exam overload.

The admission requirements will not change in 2023. Applicants need to take advanced-level final exam in biology and physics or chemistry. In addition to the medical programme, the Faculty offers a medical diagnostic bachelor's programme and a researcher master's programme in health psychology, molecular biology and laboratory research in the academic year 2023/24.

Press Centre - CzA