The renovation and expansion of the University of Debrecen's Faculty of Science and Technology has begun. The aim of the modernisation of the educational unit in Ótemető Street is to provide the DE with the highest level of infrastructure for the practical and theoretical education of technical engineers, in line with the city's leading role in the automotive industry. A new wing will be added to the complex, increasing its surface area by almost 4 500 square metres.
The modernisation of the University of Debrecen's Faculty of Science and Technology will be carried out in four phases. The first phase will start within weeks, following the ongoing survey and relocation of utilities. A new educational wing will be built in Virág Street and a new main entrance block will be constructed. This part of the building will mainly house teaching units, laboratories, student common spaces and offices. However, the galleries in the mechanical and civil engineering laboratories will be completed by the start of the next academic year.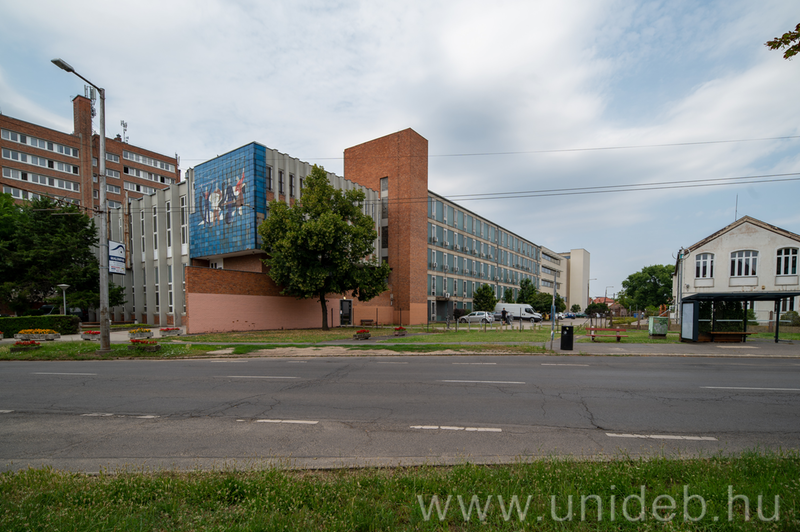 In the second phase, a bridge structure will connect the faculty's U-shaped, six-storey building A with the three-storey Mechatronics Engineering Department. The latter will be completely renovated, with a significant increase in floor area due to the addition of new floors and annexes. In the third phase, Building A will be renovated, and the final phase of the modernisation will include a complete refurbishment of the southern wing of the building in Ótemető Street.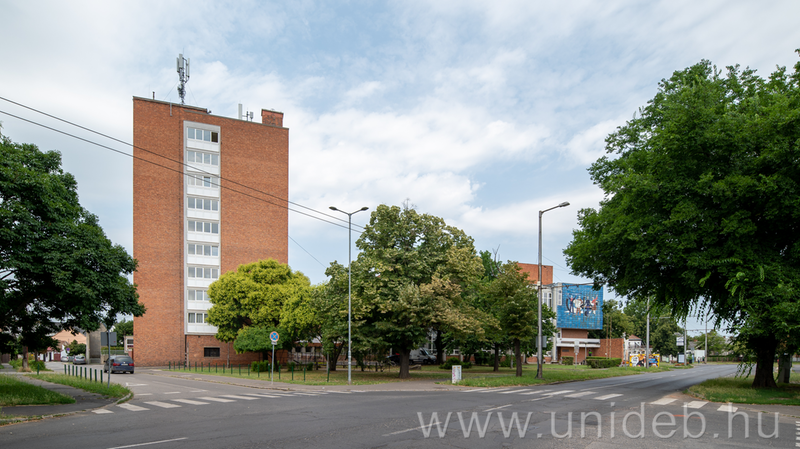 Géza Husi, Dean of the Faculty of Technology, said that the expansion was also justified by the significant increase in the number of students: when the Faculty started expanding its educational portfolio in 2006, it had 2,000 students, now it has more than 3,000.The Faculty of Science and Technology is constantly renewing its training portfolio to meet the needs of automotive and automotive supply companies that have moved into the city and to ensure a workforce with the right professional skills and practical experience.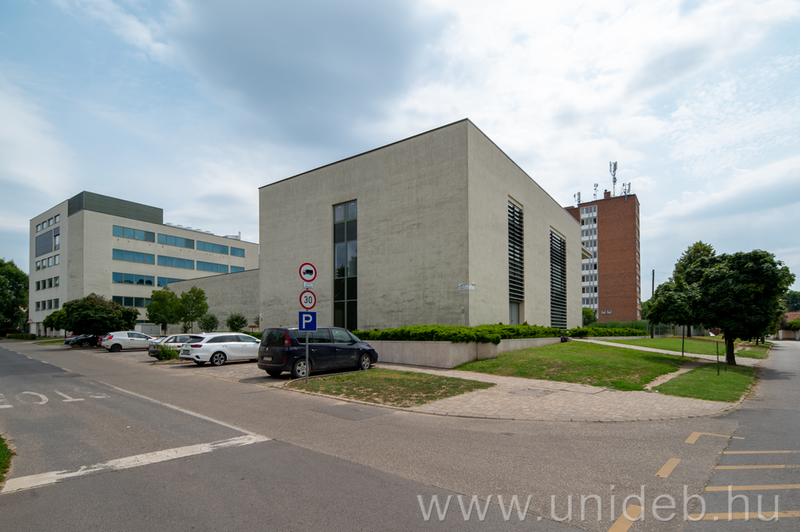 - We are no longer able to expand our technical training significantly, as there does not appear to be a greater market demand for it than at present. However, we are exploring the possibility of launching courses in technical logistics and medical engineering. The major modernisation work that has begun will give our students access to new spaces that will allow them to work on individual or group projects. In addition, we have acquired a number of new state-of-the-art equipment that will significantly improve the conditions and efficiency of teaching. In the long term, this should help to further increase our enrolment numbers," explains the Head of Faculty.
Géza Husi added that the modernisation, reconstruction and expansion of the MK's buildings is scheduled to be completed in four years. In this context, he stressed that the construction works would be scheduled in such a way as to minimise disruption to education.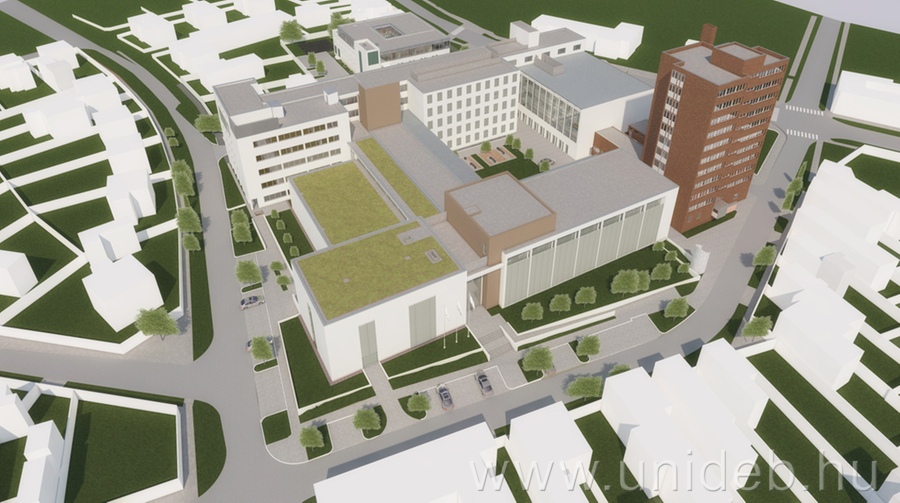 The development of the Faculty of Science and Technology will increase the current area of the complex in Ótemető Street to more than 12,000 square metres. The contractor of the project is the Construction and Building Maintenance Ltd. The modernisation is part of the development of the Debrecen Automotive Centre, which is linked to the construction of the BMW plant in Debrecen, and is being carried out with government funding of almost HUF 11 billion, which is being provided in a phased manner to enable the project to progress.

Press Center - OCS