The NeurotechEU project is looking for partners in their quest to solve problems of neurosciences. Researchers and companies interested in developing new industrial solutions and technologies can contact the project's personnel by completing a questionnaire.
Members of the European University Alliance formed by eight prestigious European universities last year bearing the name NeurotechEU take a broad view of neurosciences. They believe that, in addition to medicine, this umbrella term also covers engineering, IT, humanities, arts, nutrition, or even music sciences as long as these provide a framework for investigating their effect on the human nervous system.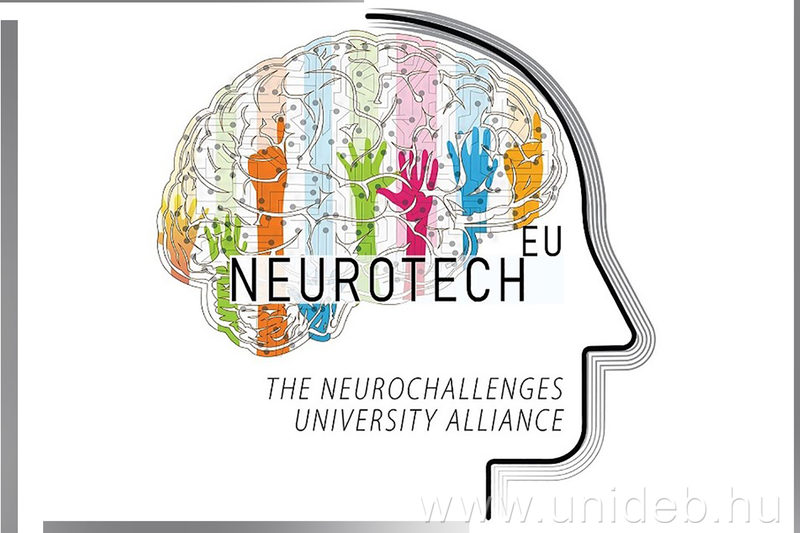 One of the main aims of the organisers of NeurotechEU is to explore and develop possible industrial technologies. To address new partners of the project a questionnaire has been prepared. It is expected that this questionnaire will be completed not only by the researchers of the universities involved but also by the companies in partnership with the universities. The organisers hope that this cooperation will lead to a cost-efficient realisation of technological innovations and marketing in the long term.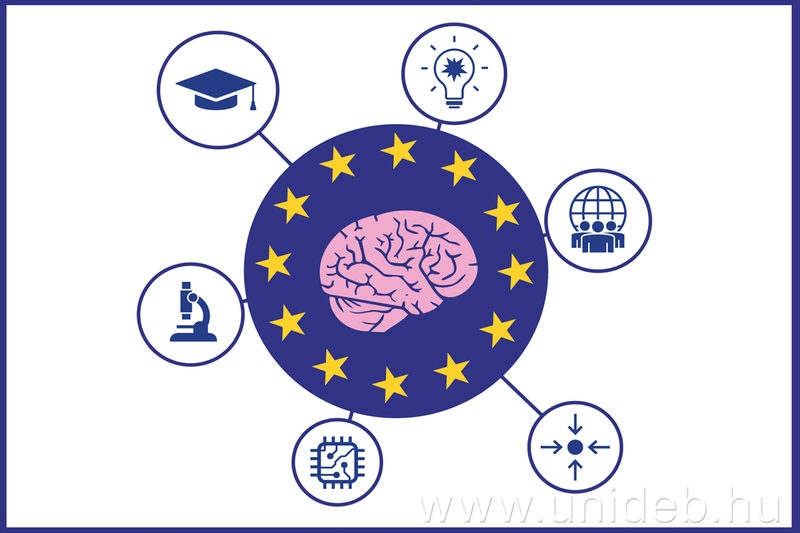 The questionnaire NEURICOO can be completed until 26 March.
József Tőzsér, vice rector for health industry innovation and training development of UD told hirek.unideb.hu: on account of the cooperation students from diverse fields of neurosciences can also participate in the training programmes, summer courses, and events developed together with the partner institutions (for example: Oxford University, or Karolinska Instituet). Hopefully, later this will become possible in person, as well, since learning from each other and participation in joint application are both important components of the programme.


– We expect that, based on their relationships built within the framework of the NeurotechEU tender during the first three years long-term co-operations can be formed that will promote the value of degrees issued at UD both from an academic point of view and in terms of the labour market, said József Tőzsér.
The results extracted from the questionnaires will be discussed by attendees of the innovation summit to be organised in on-line format in the near future. 

Press Office