The most widely acknowledged and esteemed experts from four different countries gave presentations at the international workshop organized on Friday by the Faculty of Economics of the University of Debrecen on environmental issues.
The event, which is dubbed "Size of the society," was hosted for the second time by Faculty of Economics of the University of Debrecen to provide a platform for discussing the latest scholarly and scientific findings in the field of sustainability.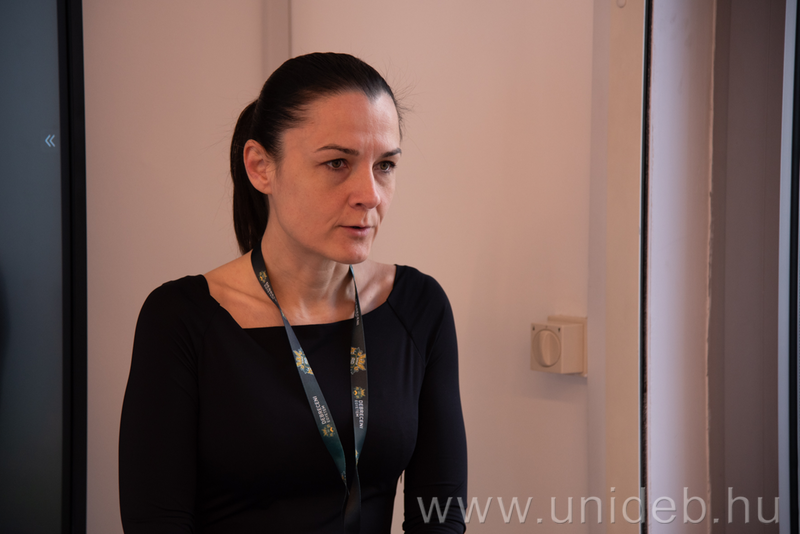 "At our institution, we are lucky to have the opportunity to analyze sustainability issues through a multi-disciplinary approach. As one of the most significant higher education institutions in Hungary, the University of Debrecen represents a unique combination of disciplines. In the close cooperation of our faculties, based on the talent and knowledge of a multitude of our colleagues from a variety of  individual backgrounds, more and more academic results and achievements are being achieved," said Vice-Dean Mónika Rákos in her welcome speech.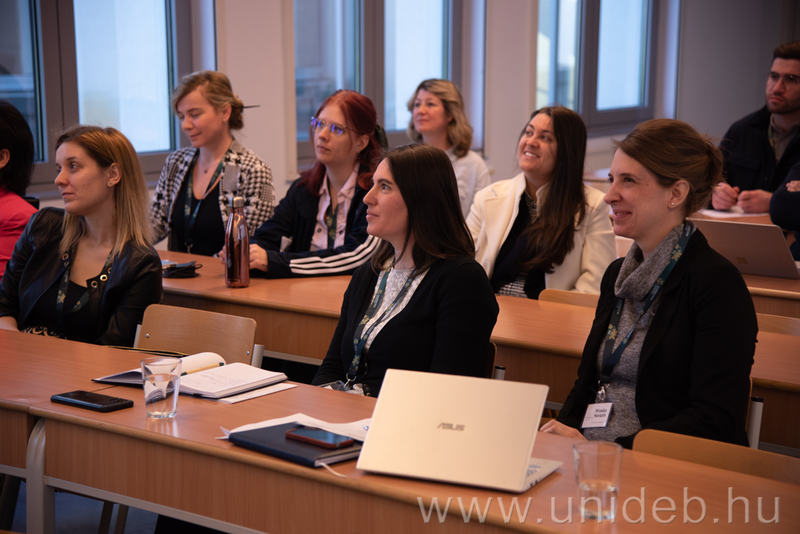 One of the research groups of DE GTK focuses on exploring infrastructure-oriented environmental policy instruments. Among others, the results and findings of these academic efforts were presented at Friday's event, where, in addition to Hungarian participants, a number of prominent European experts from countries such as England, Belgium, Sweden and Germany took part in the discussion.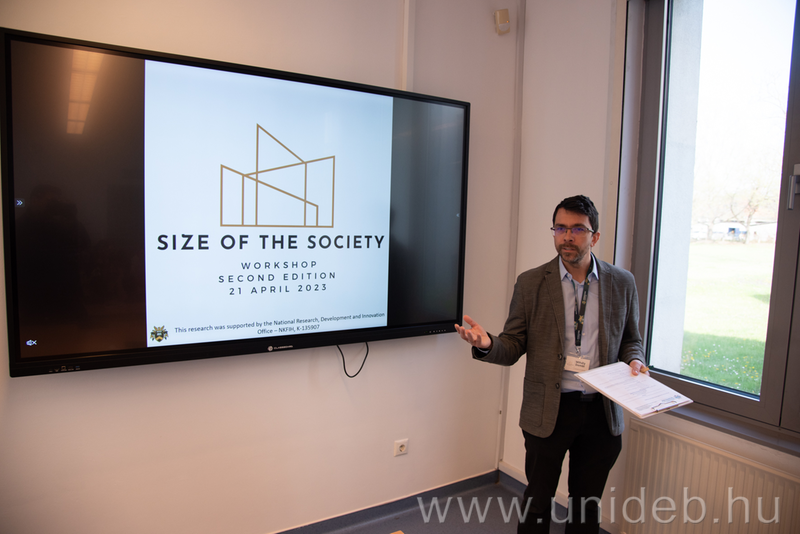 "Our research group examines the broad field of environmental policy through a unique approach, as there is only a very narrow circle of researchers and academics in the world who do not focus on the different processes but rather on exploring the energies that shape our environment," said Mihály Dombi, Associate Professor at the Institute of Economics and World Economics of the University of Debrecen.
At the end of the one-day meeting, which was conducted in English, a roundtable discussion was held on the currently topical issues of communication in science and scholarship.
Press Center - TB