The UD has concluded an agreement with Tomsk Polytechnic University, Russia's leading technical university – with a view to the pandemic situation, in the framework of an online meeting. The education and research cooperation will also encompass the areas of research and development.
"For the University of Debrecen, it is an important aim to cooperate with institutions of international importance in the fields of education, research and innovation. Our agreement with the Tomsk Polytechnic University (TPU) of Russia, one of the world's leading institutions in the field of nuclear science and engineering education, contributes to this aim. We trust that our cooperation will be long and fruitful," Zoltán Szilvássy, rector of the University of Debrecen, said in his speech delivered online on the occasion of the signing of the agreement on Wednesday.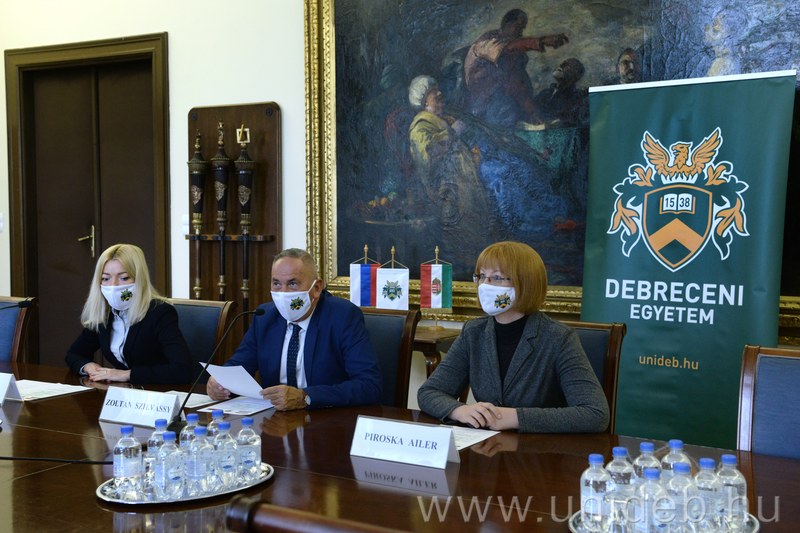 In his speech, Andrey Yakovlev, acting rector, who signed the agreement of cooperation on behalf of Tomsk Polytechnic University, emphasised the importance of building relationships.


"We are cooperating with several European higher education institutions, and the University of Debrecen will be the first Hungarian institution becoming a partner of TPU. In our opinion, internationalisation and working together with foreign partners is indispensable for the development of the institution. The nuclear education programmes of Tomsk Polytechnic University are also recognised internationally; students come to our institution from numerous countries, and there is also a significant demand abroad for experts who graduated from TPU", Andrey Yakovlev said.  He also added that the TPU is currently creating an English-language postgraduate programme in the topic of nuclear energy, in collaboration with Rosatom.

Also speaking on the occasion of the signing of the agreement was Yulya Dmitriyeva , head of training, development and international cooperation at Rosatom Russia, who recalled that the joint work of the international corporation and TPU that goes back many years.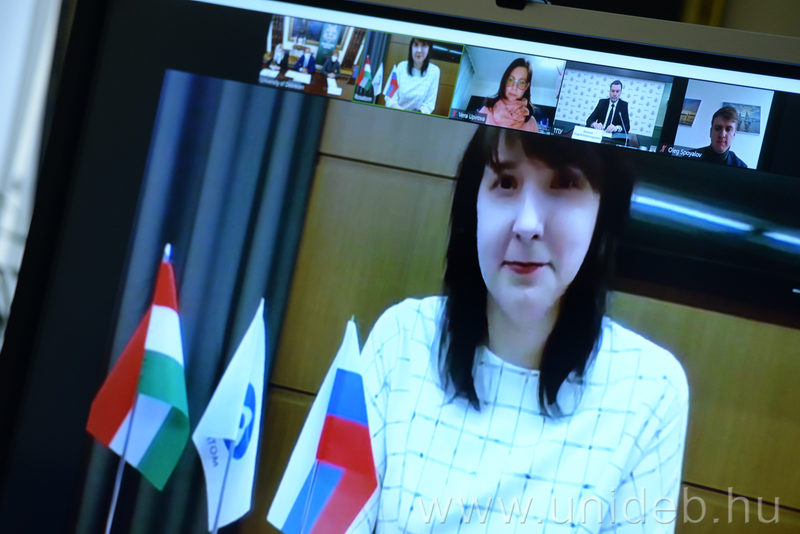 "Rosatom has devoted considerable attention to cooperation and the exchange of experiences between institutes of higher education, since they train the specialists with the necessary expertise for industry. It is a great pleasure for us that one of our important partners, Tomsk Polytechnic University, is starting a collaboration with one of Hungary's major universities. Rosatom is committed and will provide every assistance to ensure the success of this cooperation," Yulya Dmitriyeva  said.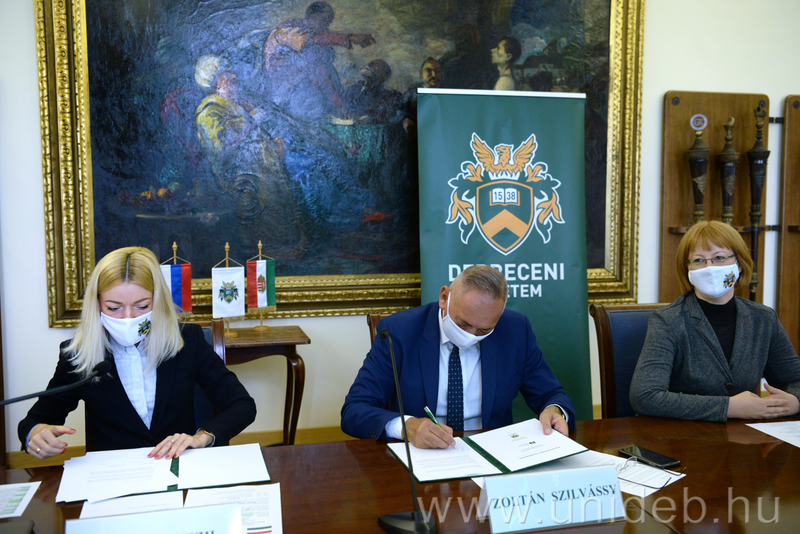 For students and faculty members, the cooperation will facilitate the creation and development of the system of academic mobility, and will also provide an opportunity for Hungarian students in the field of nuclear science and engineering to obtain practical skills and competences at the nuclear research reactor of the TPU.

Press Office