A unique research project started at the University of Debrecen, which aims to examine the causes of diseases of high public health importance, thereby contributing to their prevention and significantly increasing the competitiveness of the Hungarian economy.
Research results indicate that an increase of one year in the average life expectancy at birth results in a GDP increase of approximately 4 percent. Based on this recognition, the University of Debrecen launched a comprehensive research programme led by the Faculty of Public Health.

"In the framework of the project to be realised from a budget of one and a half billion Hungarian forints, we undertook the task of identifying the conditions and risk factors causing susceptibility to diseases of high public health importance: cardiovascular diseases, certain types of cancer, and diabetes, as well as to set up a public health action plan to mitigate these risks. We are convinced that a country can only be competitive on the global market with a healthy population," said Professor Róza Ádány, leader of the research group, at the opening event of the project held on 11 December.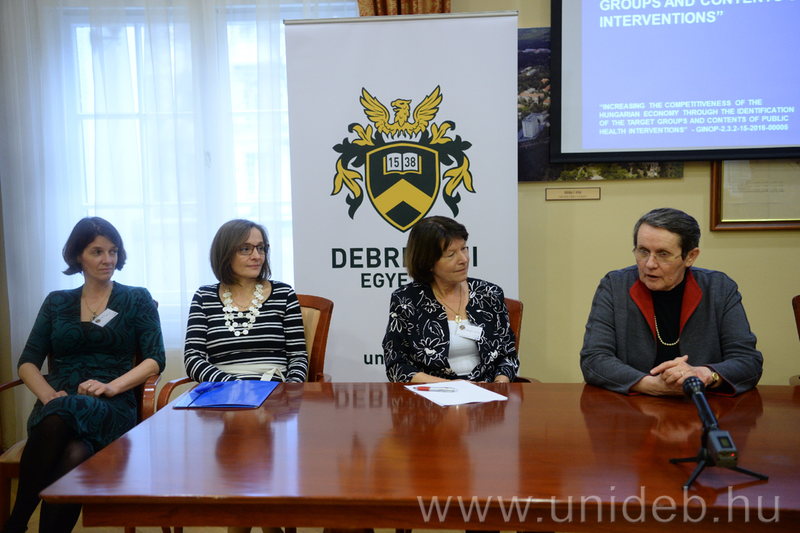 In the framework of the research project to be realised with funding from the Economic Development and Innovation Operational Programme (GINOP), the institutes and departments, as well as doctoral schools of the Faculty of Public Health will work together with organisational units of the Faculty of Economics and Business and the Faculty of Medicine. An international Advisory Board also assists the work of the research groups, since it is an important aim also to translate the scientific findings into health policy actions, to disseminate the results to the professionals in the fields of healthcare and public health.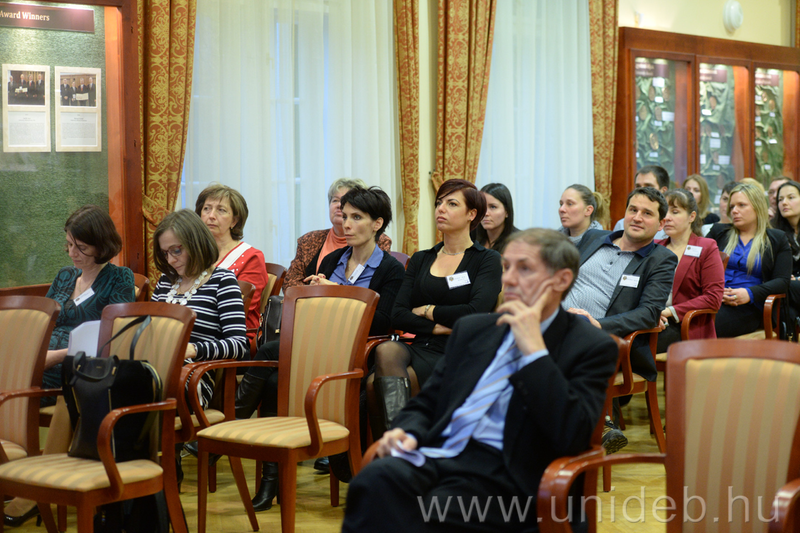 "It is a great honour to participate in this project, since WHO also considers complex research projects on the basis of which even international actions can be drawn up as very important. In most countries only 2-3 percent of the healthcare budget is set aside for prevention, while the rest is spent on treatments. We are working towards shifting this proportion in the direction of prevention," emphasised Piroska Östlin, member of the Advisory Board and director of the Division of Policy and Governance for Health and Well-being of WHO's Regional Office for Europe.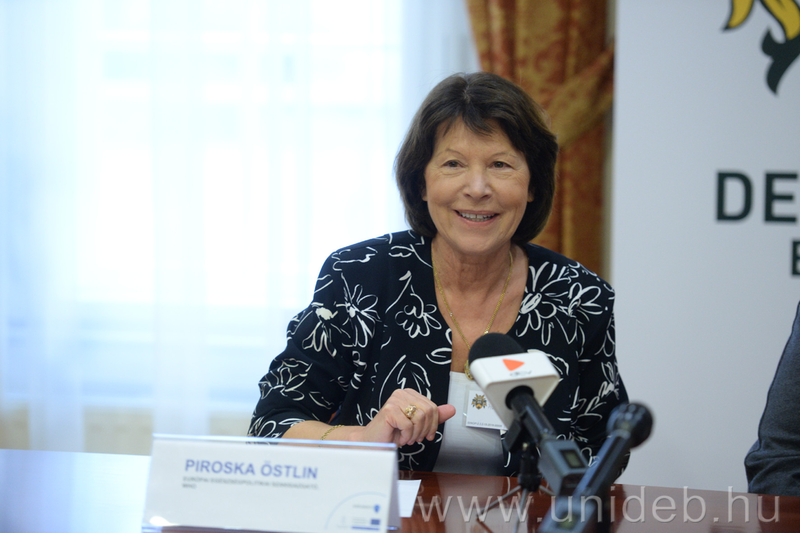 On the basis of the survey results, the specialists also plan to elaborate special risk assessment and screening methods that would predict the level of susceptibility. The patenting of the new procedures and their introduction as part of screening examinations also foreshadows the possibility for international cooperation and the provisions of world-class market-based services.

Press Office