Evidence-based public health training is under way at the Institute of Preventive Medicine of the Faculty of Public Health, University of Debrecen, for professionals of the south-European country. The three-day programme is part of the PH-ELIM project.
The purpose of the PH-ELIM (573997-EPP-1-2016-1-ME-EPPKA2-CBHE-JP) project is to widen the spectrum of Montenegro's educational system focusing on public health through  improvement  and modernisation of the curricula and training programmes.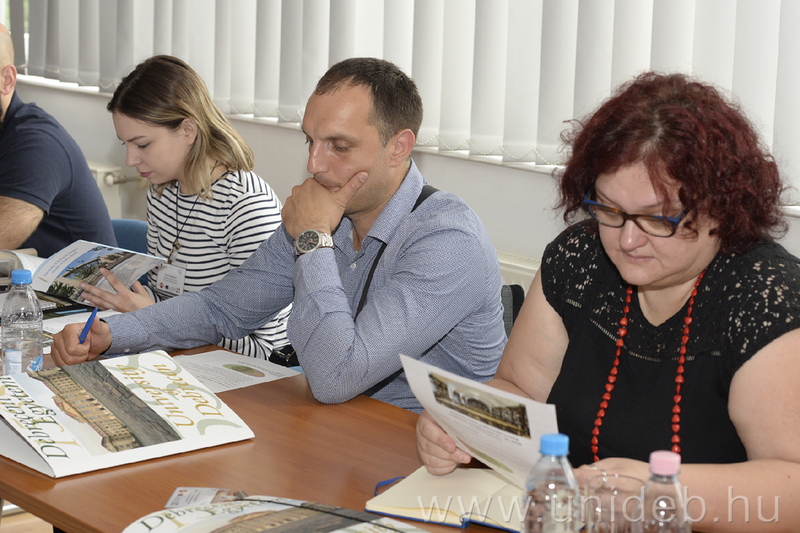 Within the framework of the project several trainings have been developed and implemented by the consortium partners, including professionals at the Faculty of Public Health, with a view to expanding the competencies of those working in Montenegro's higher education. In addition to the University of Debrecen, Heidelberg University, the University of Innsbruck and Kapodistrian University of Athens also participate in the improvement of training.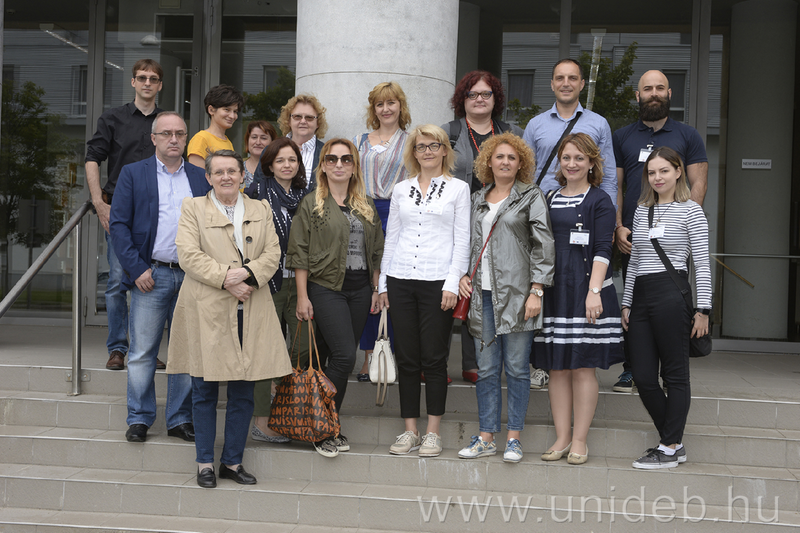 Lectures and presentations are given at the Evidence-based public health training by the teachers of the Insitute of Preventive Medicine: Professor Róza Ádány, associate professor János Sándor, associate professor Balázs Ádám, assistant lecturer Attila Nagy and adjunct Orsolya Varga for the pofessionals form Montenegro (Institute of Public Health, Ministry of Health, University of Montenegro, University of Donja Gorica).
Press Office