The EU regulation that puts a ban on the use of amalgam filling causes no problems either in patient care or education at the dentistry unit of the University of Debrecen. In children's dentistry, doctors have used an innovative material that provides protection against caries for years.
According to the regulation, as of 1 July the use of amalgam filling is prohibited in children under 15, pregnant women and breastfeeding women. By 2030, the EU is planning to completely eliminate the use of amalgam, which contains mercury.

- In clinical treatment, we have hardly used amalgam in these patient groups anyway, and the same is true of adult treatment, where amalgam has been used only in cases when it was necessary for professional reasons – Judit Nemes, associate professor at the Faculty of Dentistry of the University of Debrecen, told hirek.unideb.hu.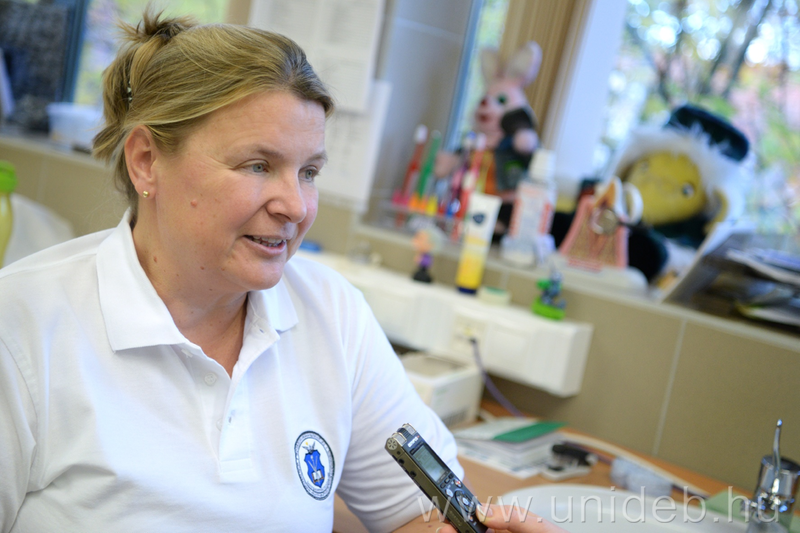 The regulation states that amalgam can be used only when a dentist finds it necessary for health reasons, for example when a patient is allergic to light-cure composites.

-  This preventive measure is based on the fact that according to data, chronic mercury poisoning can have serious health effects on young people. It is important to note that it takes a huge amount of mercury to damage the nervous system or cause any developmental disorder. According to Nemes, the amount that is released into the body with an amalgam filling may cause health problems only in the case of people who are allergic to mercury.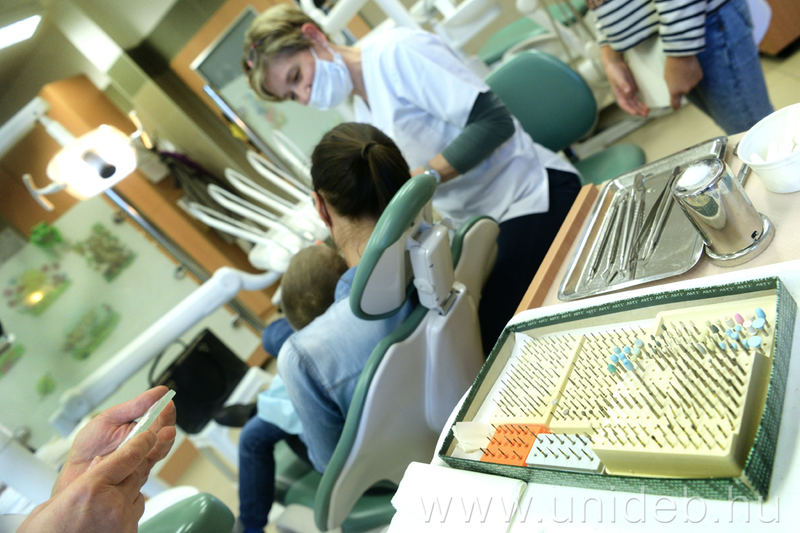 Judit Nemes said that it is not necessary to replace amalgam fillings that are in good condition. The amount of mercury released into the body due to the wearing of the filling is negligible and does not represent any health risk. However, in the course of filling and healing and the removal of amalgam fillings slightly more mercury gets into the body.

At the Faculty of Dentistry of the University of Debrecen, which celebrates its 15th anniversary this year and is popular with both Hungarian and foreign students, tomorrow's dentists are provided with detailed instructions on when amalgam can be used. The curriculum of the Faculty includes information about modern filling materials and techniques that provide alternatives to amalgam.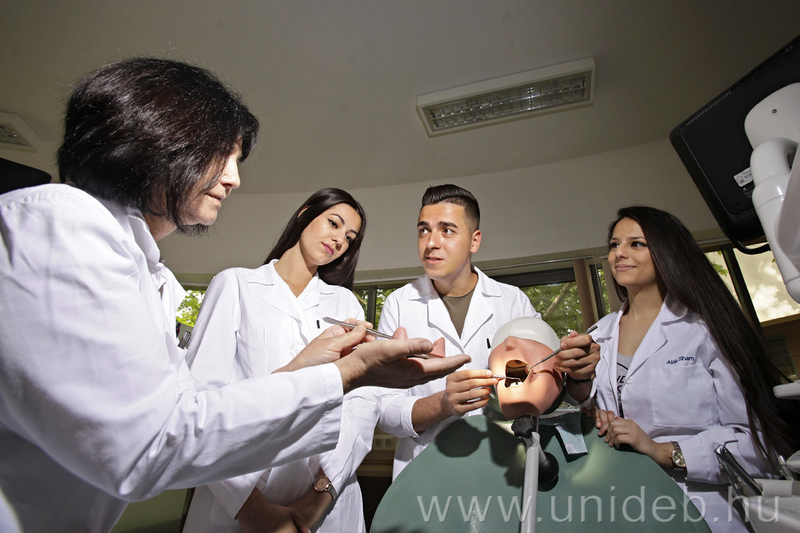 - Our students become acquainted with various filling materials and their use at an early phase of their education. We also call their attention to the relevant regulation, namely that amalgam can only be used in special cases for filling grinders. Later, in clinical practice, they primarily use alternative, non-metallic filling materials, Judit Nemes pointed out.

Nemes added that in many countries, including the UK, dentists still use amalgam in basic care, because this is the material social security covers.

Light-cure, white composite fillings, which are mostly used in adult treatment at the University of Debrecen, are more aesthetic than amalgam, but their strength, wear resistance and polishability often lag behind that of amalgam. However, in children's dentistry it seems that a good alternative has been found to amalgam.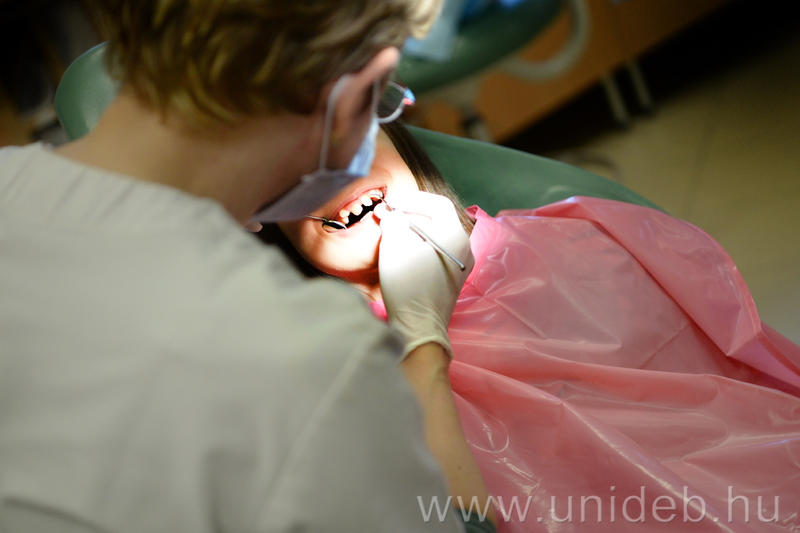 - For the baby teeth of children we use so-called glass ionomer cement, which releases fluoride providing protection for the teeth against cavity formation. Its wear-resistance is not ideal, but is sufficient for the time a baby tooth needs it. Unfortunately, the case is different in the case of adults, who chew stronger, and for this reason this material cannot be used as a filling matrial. Researchers are still looking for the perfect alternative – said Nemes.

Press Office