In The Frontline For Public Health
In The Frontline For Public Health
2020. June 12. - 12:04
The Faculty of Public Health of the UD has joined the European Public Health Association (EUPHA). The objective of this international organisation is to improve the health status of European citizens and reduce inequalities in this field through the cooperation of member organisations.
EUPHA is an international multidisciplinary umbrella organisation comprised of 86 public health companies, organisations and institutions. Its mission is to identify complex solutions to improve the health status of European citizens, and to support the efforts of European states and regions, national and international organisations and experts with a view to improving the efficiency of public health measures. The organisation also seeks to develop knowledge and build capacity in the area of public health, and facilitate health policy decision making based on scientific facts.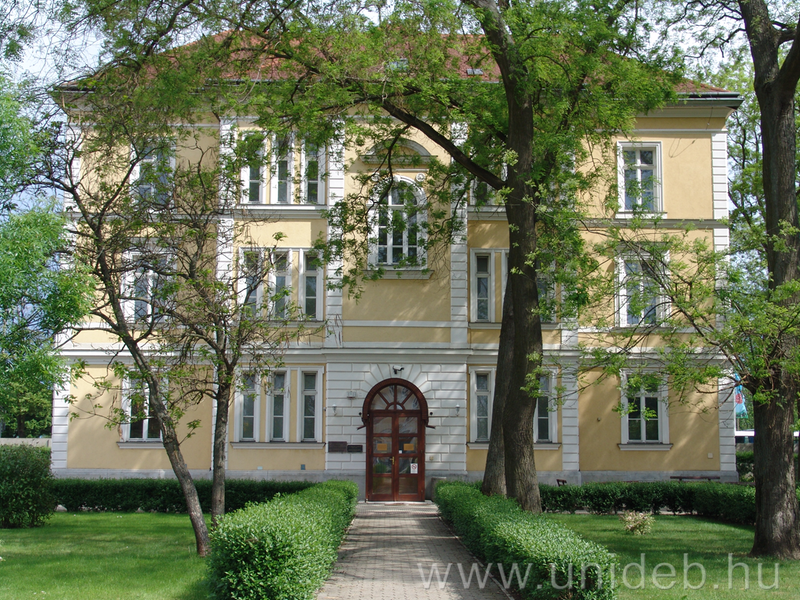 Judit Zsuga, dean of the Faculty of Public Health said that the membership brings several benefits for UD, including participation in public health research programmes and conferences. Also, it provides opportunities for the university to build partnerships and establish cooperation at a European level.
– The University of Debrecen is the only university in Hungary that has joined EUPHA, reflecting UD's dedication to public health. Also, it should be noted that our university has a faculty that coordinates and facilitates initiatives that focus on public health and involve other faculties. Owing to this membership and the cooperation with other faculties, we will be able to launch multidisciplinary and interdisciplinary programmes that may affect the lives and health of people both in a social and economic sense. This is especially important if we consider the challenges we are facing in the field of public health, such as epidemics, chronic diseases, dealing with and improving the attitude of people to physical and mental health. We are willing to establish a network at a university level, with the Faculty of Public Health becoming the heart of this process – pointed out dean Zsuga.
One of the conditions of the membership was to submit a letter of request, which was considered by the Executive Council of the organisation. Based on their decision and recommendation, the faculty became member of the organisation. The dean of the Faculty of Public Health added that all citizens of UD will have access to the opportunities this membership offers.
Press Office