Among the Greenest Universities
Among the Greenest Universities
2019. December 16. - 15:42
The University of Debrecen has improved more than 150 places on the list of UI GreenMetric World University Rankings. The university was ranked 202th place on the international list assessing the sustainability of universities made by Universitas Indonesia.
More than 570 universities were compared in relation to sustainability this year by the Indonese institution compiling the lists of UI GreenMetric World University Ranking. Indicators of assessment are, for example, the size of green areas in relation to the size of the campus, electricity usage, water, waste, ecological footprint, and education and research in connection with energy and climate change. Besides the mentioned indicators, Universitas Indonesia also assessed how the university responds to sustainability issues and how it deals with associated directives, activities and how it communicates them.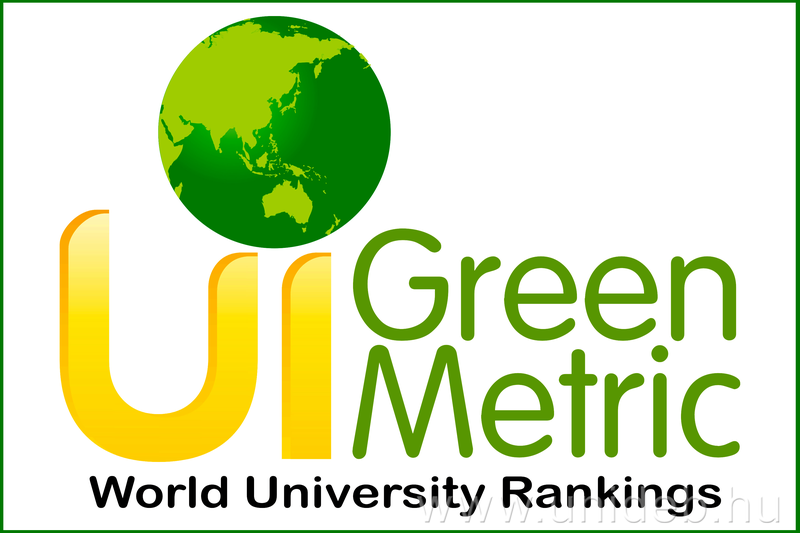 University of Debrecen was ranked among the insitutions that achieved significant improvement by their infrastructure and constructive strategic actions. UD achieved 202th place this year (from last year's 254th),  thus it ranks third among the Hungarian institutions.
The leaders of the list are the Dutch Wageningen University & Research, University of Oxford (UK) and  University of California (USA).
The full list is available at the website of  UI GreenMetric.
Press Office