World Champions at the University of Debrecen
World Champions at the University of Debrecen
2019. September 13. - 14:04
Dóra Bodonyi, student of the UD, became a world champion in two events in the olympic qualifying phase of the world championship in kayaking and canoeing. Kinga Bágyi, dean of the Faculty of Dentistry, came out best at the 49th world championship of The World Medical Tennis Society.
Dóra Bodonyi finished the world championship in kayaking and canoeing organised in Szeged with a sensational result: she was one of the members of the women's kayak four team to first win a gold medal in the 500 metre event. In addition to becoming world champions, Dóra Alida Gazsó, Tamara Csipes, Erika Medveczky and Dóra Bodonyi also obtained quota places for Hungary at next year's Tokyo Olympics.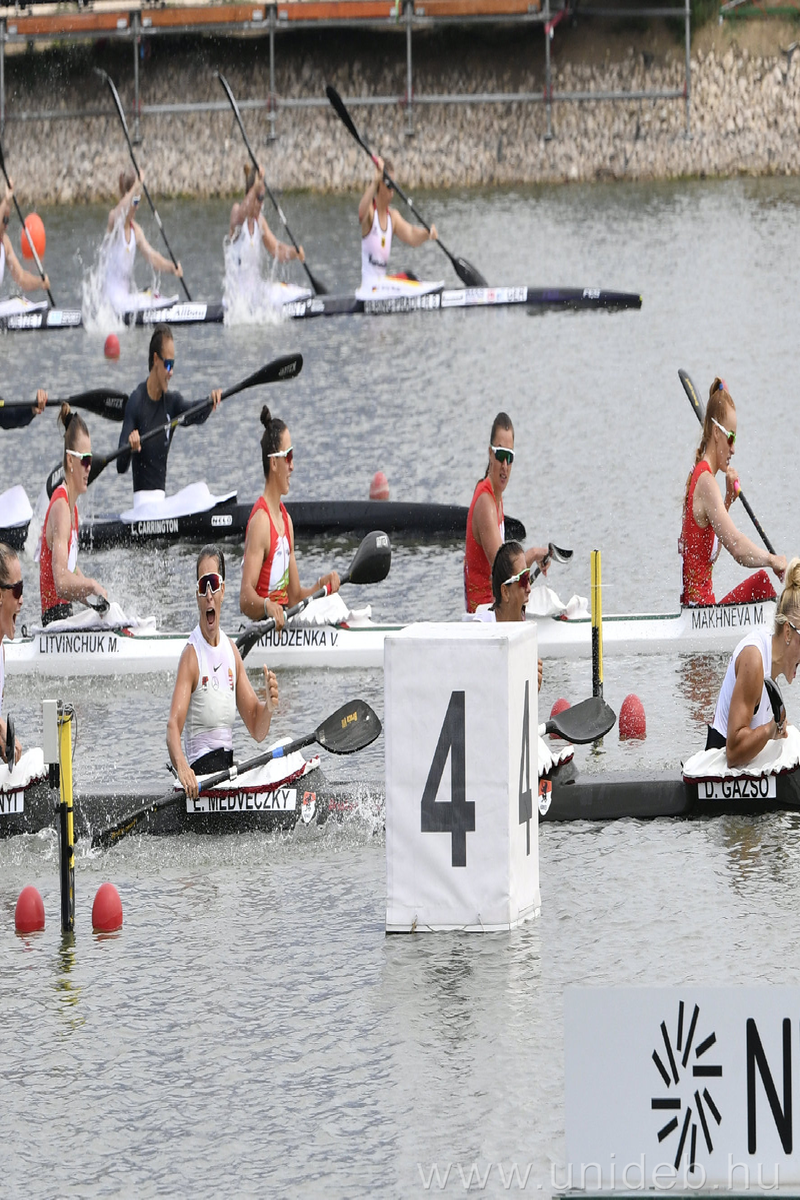 Two hours later Dóra Bodonyi competed in the individual 5000 m event. With an amazing performance, she became world champion for the third time in this event."The Queen of 5000 metres" starts her second year as a trade and marketing major at the Szolnok Campus of the University of Debrecen.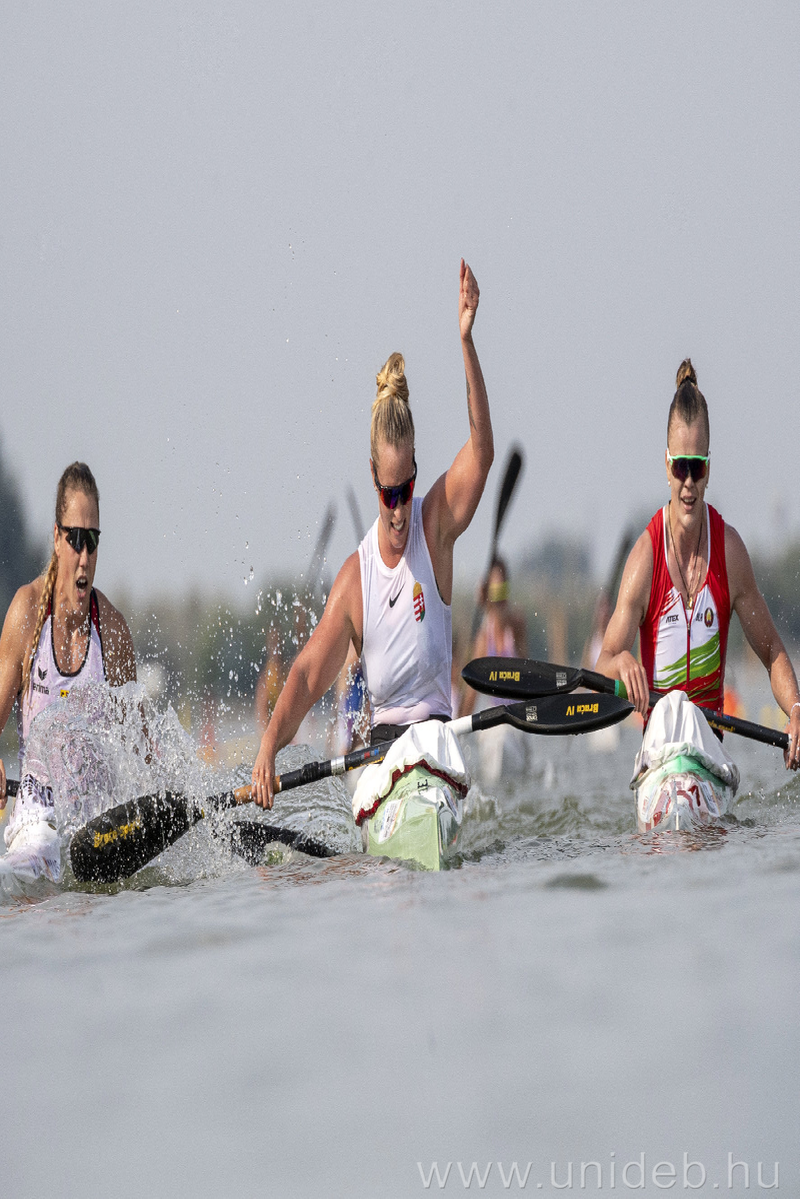 - It is not easy to harmonise competitions and preparation for them with studying – this is something that I have experienced in the past year.  I know that next year will not be any easier since, although we have obtained olympic quotas, there will be another qualifier for us next year. This is why I am a correspondence student and as such, I receive a lot of help from my teachers. I definitely want to earn my degree because I have to think of my post-sport career, too, the 25-year-old kayaker said.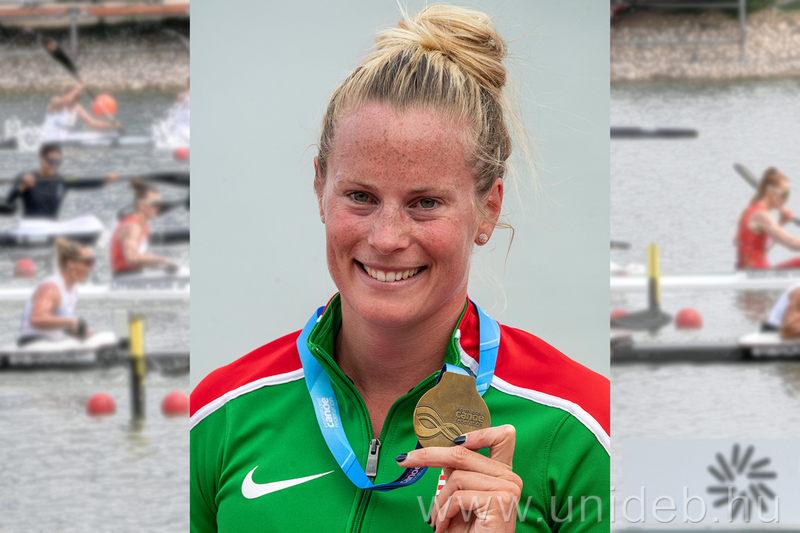 The world-class sportswoman does  not want to break with sport later on, either, her plans are to help competitors as a sports manager or sports advisor.
Kinga Bágyi, dean of the Faculty of Dentistry, won a gold, a silver and a bronze  medal at the World Tennis Championship for university professors.
This August the 49th championship of The World Medical Tennis Society was staged in Vilnius, the capital of Lithuania, with the participation of more than three hundred competitors. Among the Hungarian participants the multiple world champion- doctor, Kinga Bágyi was the most successful. With Austrian Bermoser by her side, the dean of the Faculty of Dentistry of UD  won the 45+ doubles while in singles it was her Austrian counterpart that beat her  in the finals, leaving her with the silver medal, and in mixed doubles, with Kristóf Pongrácz as her partner, she won a bronze medal.
Photo: MTI, tenisz-palya.hu
Press Office