Round University Ranking 2019
Round University Ranking 2019
2019. April 30. - 09:19
Improving its position by nearly 50 places, the University of Debrecen has been ranked 538th in the Round University Ranking (RUR) 2019 list, which was published by the Moscow-based independent organisation on Wednesday.
The list includes 1,000 leading universities of the world based on 20 indicators across 4 key dimensions: Teaching (40%), research (40%), international diversity (10%) and financial sustainability (10%).
Out of the 4 dimensions, UD has made the greatest progress in the financial sustainability area, improving its position from last year's 515th to 362nd. UD has also improved significantly in the teaching area, jumping from the 619th to the 529th spot. The total score of the university has also improved, from 39.106 to 45.025.
– These results indicate that UD has made a significant progress in international comparison, strengthening its position in the middle section of the list of the best universities of the world – said Ákos Pintér. The vice rector for general affairs pointed out that the two indicators that have improved significantly also reflect that the quality of education at UD is outstanding, as shown by the high number of students wishing to continue their studies at UD. Also, the research and development activities at the university are based on the prudent financial management of the university.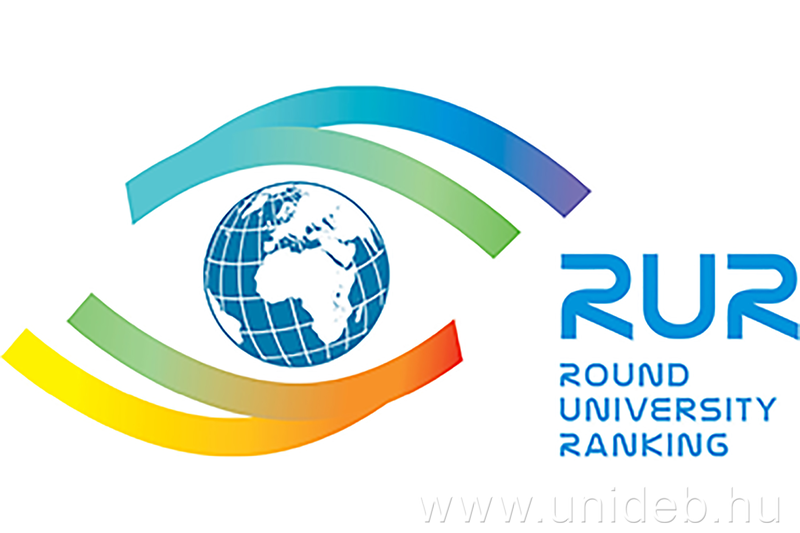 According to the list, the 3 best universities are Harvard University, the California Institute of Technology, and Imperial College London.
For the list please click here.
Press Office