New Cardiac Catheterisation Procedure Performed in Debrecen
New Cardiac Catheterisation Procedure Performed in Debrecen
2019. March 25. - 16:33
A unique heart surgery has been performed at the cardiology department of UD. Outside Budapest, Debrecen has been the first centre to perform mitral valvuloplasty ¬– as announced at the press conference of the 24th Cardiology Days in Debrecen.
- This technique can be used when the mitral valve, which is located between the left ventricle and the left atrium, does not function properly, as a result of which blood flows back to the other cavity of the heart. During the procedure we bundle the flaps of the mitral valve with a special clip inserted into the heart through a catheter. In this way backflow can be reduced or completely eliminated, which improves quality of life – said Zoltán Csanádi, director of the Cardiology and Heart Surgery Clinic of UD, who performed the procedure.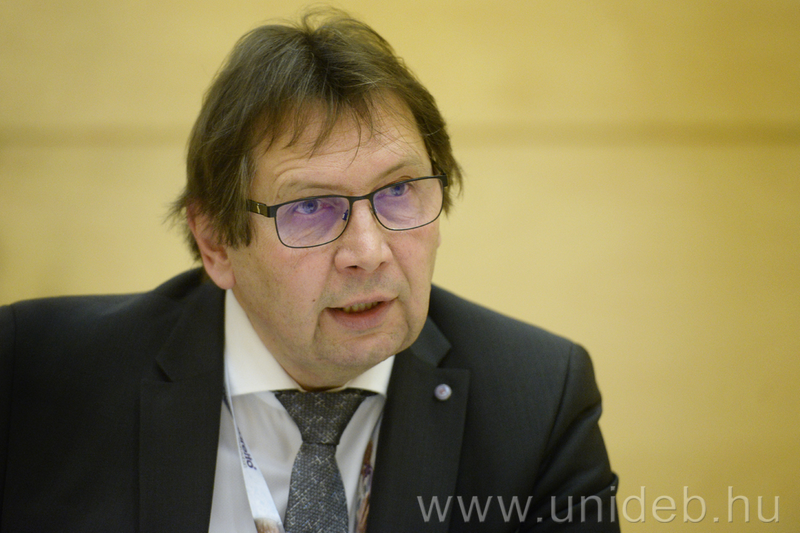 As the chairman of the 24th Cardiology Days in Debrecen explained at the press conference on Thursday, the new technique will primarily be applied in cases when traditional valve replacement is too risky. The special procedure was performed in Debrecen, for the first time outside Budapest, a few days ago.
- Mitral valvuloplasty is one of the most complicated catheterisation procedures. However, it has a promising future, and may help many patients in the region – added professor István Édes, founder of the conference.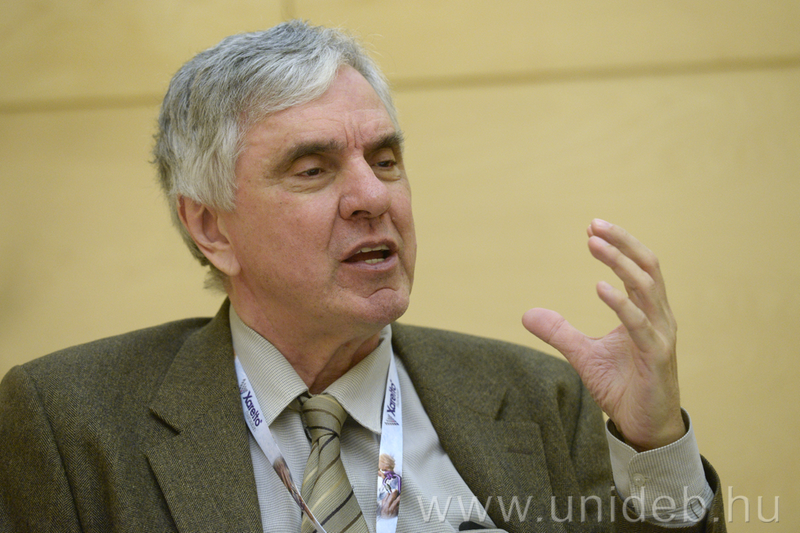 The event, which usually attracts about 1,000 participants, is the largest medical conference of Debrecen and one of the most significant further training events in cardiology in Hungary. At the Kölcsey Centre presentations are given by the most prestigious experts of the field, including cardiologists from UD, about, among other things, current issues and developments regarding coronary diseases, valvular diseases, cardiac arrhythmia, as well as about a rapidly developing field, imaging techniques in cardiology.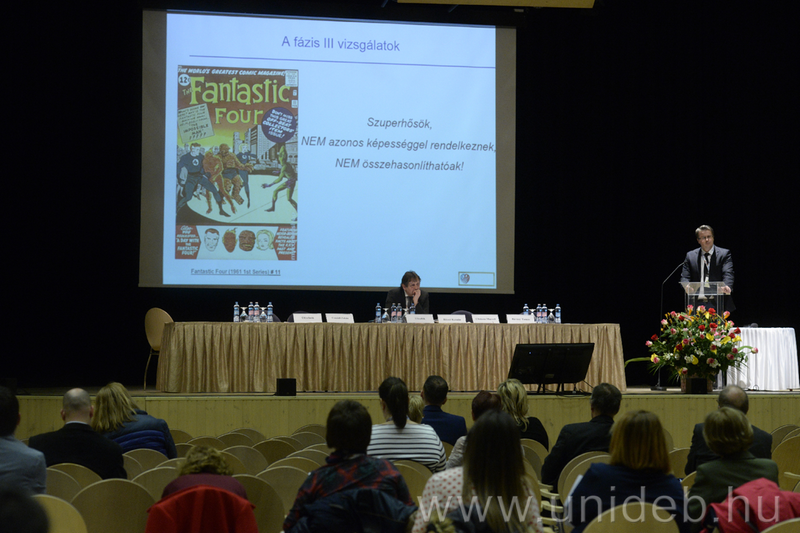 Over the years, a recurring topic of the conference has been the presentation of new guidelines and recommendations in the field of cardiology. A new feature of the conference is the section where professionals discuss trends of the next ten years in the fields of heart replacement, mechanical heart treatment, bespoke cardiology and the role of 3D printing.
For the first time in its history, the conference is offering programmes to laypeople, too: Saturday morning a CPR training will be available to anyone interested. The conference will end on 9 March.
Press Office