QS-Ranking: International Recognition
QS-Ranking: International Recognition
2017. June 08. - 11:21
The University of Debrecen is the leading Hungarian institution of higher education in the category of the proportion of international students. Our institution has managed to retain its former favorable position in the latest Quacquarelli Symonds (QS) world rankings, released for 2018.
The number of International students enrolled at the University of Debrecen has increased further, as a result of which our university is ranked highest among the six Hungarian institutions of higher education listed. This indicator also represents the chief strength of the University of Debrecen, as it places us among the top 250 universities (as opposed to last year's 266th position). Compared to last year's results, the Faculty-Student ratio has also improved, which yields a second place to UD at home, just like in the category of International Faculty.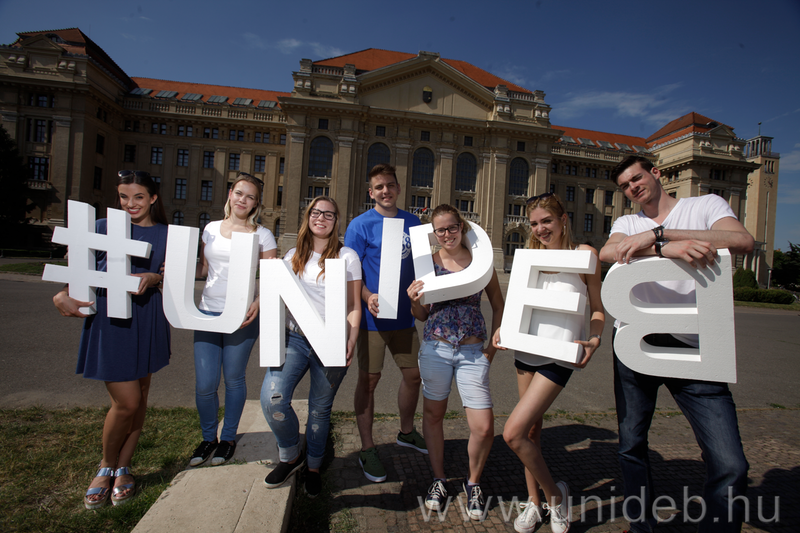 The London-based company called Quacquarelli Symonds has been publishing its world university rankings since 2004 based on six indicators: faculty/student ratio, international student ratio, international staff ratio, employer reputation, citations per faculty, as well as academic peer review. This year, as many as 959 institutions of higher education in 84 different countries have been ranked.
The first four places on the top 10 list are occupied by universities located in the United States: 1. Massachusetts Institute of Technology, 2. Stanford University, 3. Harvard University, 4. California Institute of Technology (Caltech). Following them, you can find the most prestigious British universities, first Cambridge, and then Oxford.
 
There are 6 Hungarian universities included in the most recently released world listing of  institutions of higher education. Among these, Szegedi Tudományegyetem is ranked 501-550, while Eötvös Loránd Tudományegyetem has moved down to the 651-700 stretch. The University of Debrecen is also featured in the 651-700 group, just like last year, but with some improvement in the individual indicators. Budapest's Műszaki és Gazdaságtudományi Egyetem and Pécsi Tudományegyetem are both ranked 751-800, while Budapesti Corvinus Egyetem has made it into the 801-1000 group.
Press Office