Openly About Scientific Research
Openly About Scientific Research
2019. January 28. - 16:49
The University and National Library of UD will host the international conference Open Access Infrastructure Research in Europe (OpenAIRE) between 15–17 January, which will be attended by nearly 100 professionals from 34 countries.
The agenda is focused on discussing issues related to scientific communication, overviewing findings, and defining new directions.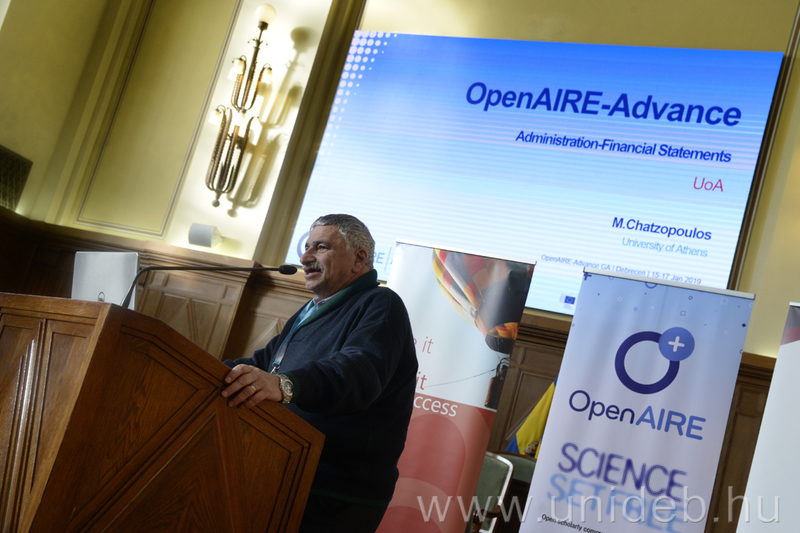 – The methods and communication in scientific research have changed in the 21st century. We are required to inform researchers about novelties in the field, in addition to traditional channels and forums like articles, publications, presentations and conventions – Gyöngyi Karácsony told hirek.unideb.hu. The director of the Library pointed out that this project series of the EU was launched in 2010, and this is the first time the Library has won the right to organise the convention, owing to the excellent infrastructure of the town and the university, and the highly professional scientific work carried out at the university.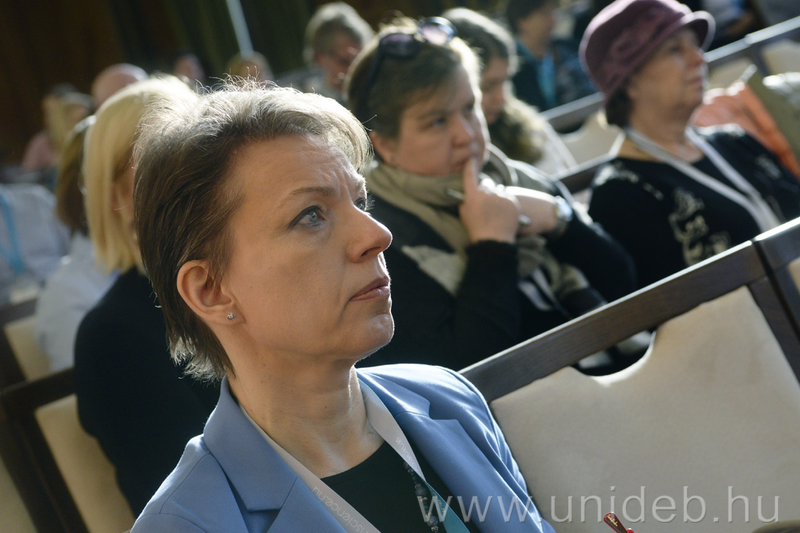 The 3-day conference covers the whole spectrum of scientific activities, focusing on how researchers can get information, support for their projects, and how they can build efficient research groups.
The event, which will end on Thursday, takes place at the main building of UD.
Press Office